First Year Seminar
Start your Butler journey strong.
Butler's First Year Seminar (FYS) introduces you to a topic of your choice from over 40 different subjects.
First Year Seminar
Butler's First Year Seminar (FYS) introduces you to a topic of your choice from over 40 subjects. It also brings you into a close-knit community of first-year students who will be your seminar companions in a small class cohort. Taught by faculty members from disciplines across the University, your FYS group will also work with the same professor all year.
While engaged in seminar topics ranging from fairy tales, to professional wrestling, to living a meaningful life, you'll be constantly challenged to develop the capacity to think and write clearly, critically, and creatively. FYS will give you the background you need to develop the kinds of effective skills it takes to succeed academically.  By the final sessions, you'll be a much better communicator, a clearer thinker, and a student better prepared for the academic, professional, and personal challenges of the coming years.
Mission Statement
First Year Seminar (FYS) introduces students to the interactive classroom by providing a venue for self-discovery within a supportive community. Faculty members with expertise from disciplines across the university offer over forty different seminars. These seminars engage students in the best practices of civil and constructive conversation. As students explore and interrogate their topics, they learn to think, speak, and write more clearly, independently, critically, and persuasively. In these peer-centered discussions and collaborations, FYS students prepare to take the next steps in their academic, professional, and personal journeys.
Student Learning Objectives
To develop the capacity to think and write clearly, critically, and creatively.
To introduce the student to effective habits for academic success.
To reflect on important issues of the self, and in relation to local and global communities.
To recognize and reflect on their own personal perspectives and biases.
To learn and practice civil discourse in a constructive community.
To learn to evaluate the quality, accuracy and appropriateness of evidence.
FIRST YEAR SEMINAR
My First Year Seminar was one of the best courses I've taken at Butler.
Healthcare and Business and English double major Sadia Khatri says that her First Year Seminar introduced her to a wide variety of ideas and also taught her so much about herself. She credits her professor—Dr. Hofstetter—with teaching her so much about literature and the world, and most importantly, herself.
Frequently Asked Questions
Yes, all incoming first-year students must register for FYS 101 in the fall semester and FYS102 in the spring semester, no exceptions.
As there is no AP course equivalent to FYS, advanced placement credit does not apply towards First Year Seminar.
If possible, consider the student's entire first-year plan when choosing FYS, so that the student's year-long experience in the course can be maintained. Be mindful of required classes in the second semester of their major that may meet only at the same time as their FYS class, which will meet on the same days and times in the spring as in the fall.
A first-year student entering college for the first time in the spring semester or a first-year transfer student will enroll directly into a section of FYS 102 that does not require FYS 101 as a pre-requisite.
To fulfill the FYS 101 portion of the Core requirement, the student can subsequently or concurrently enroll in an additional Text and Ideas or humanities course.
These students will not enroll in FYS 101 the following semester or year.
Transfer students who do not transfer in courses that replace FYS may substitute a TI or humanities course (beyond those required for other areas of the core) for each semester of the FYS requirement. A core variance form must be completed for these substitutions.

First-year students who fail FYS 101 will take FYS 102 in the spring and retake FYS101 in the fall. First-year students who fail FYS 102 will retake FYS 102 the following spring. Those students should enroll in a FYS 102 that does not require the corresponding FYS 101 as a prerequisite.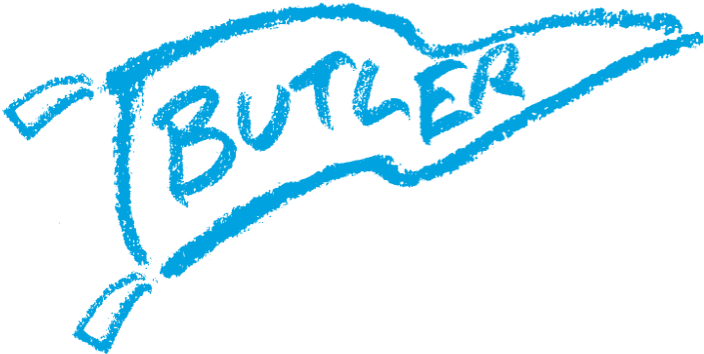 First Year Seminars
in action