Clusters start Monday (Tuesday for P3s!) so that means my Spotify has been blowing up with nonstop music.
My current jam is Harper Lee by Little Green Cars. It might not be everyone's cup of tea, but I heard it on WTTS and I was like "this song was made for me." Something about the vocals and the indie rock and the literary reference. I just love that.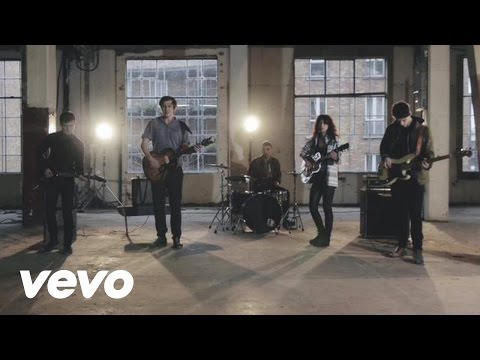 Also please join in the magnificence that is Levon Helm. He died last year on April 19th.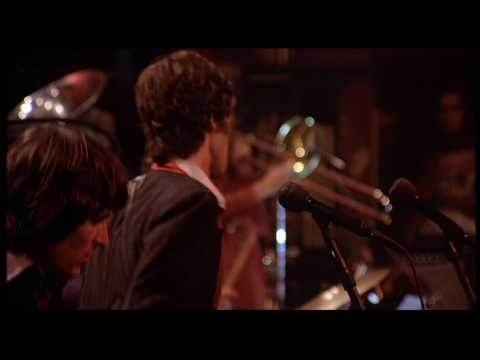 Something about playing the drums and doing lead vocals just screams TALENT. Also… Levon Helm. The Band. Majesty.
It's Friday, so it should be my day off, but I am on campus in the science library and it is COLD. It was 80 on Wednesday! I bite my thumb at thee, weather! Such is the reality of cluster prep, though. It's nice and quiet up here except now Levon Helm is wailing in my ears. Thanks Levon.
(I may or may not have tagged this post Music Monday and I regret nothing.)