Remember when I asked for a new Ke$ha album?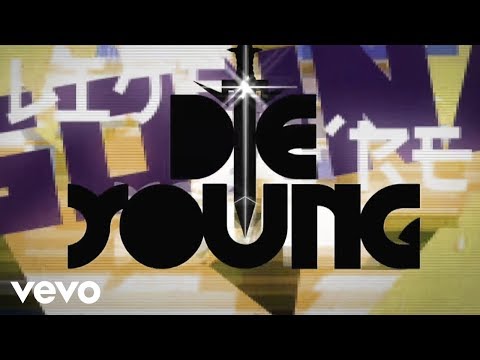 I'm fairly certain Ke$ha doesn't take herself seriously. At least, not as seriously as Rihanna? That's all I can ask for.
I really can't emphasize enough how much I despise turning on the radio anymore. I listen to X-103 and WTTS exclusively now if my iPod is otherwise incapacitated. But every time I turn on a pop station it's: cruddy Pink, cruddy Adam Levine (WHAT HAPPENED TO YOU, ADAM?), Rihanna, Katy Perry, Kelly Clarkson, Fun. (sorry, I just–can't), sometimes if I'm lucky it's Cher Lloyd or blast-from-the-past Domino by Jessie Jay, but otherwise… NOISE.
NOISE, I TELL YOU.
I usually go through phases where the new pop music isn't doing it for me, but within a few months a few new songs will come out and I'm right back on the pop bandwagon. I mean, my heart and soul is always with rock (see: why I listen to X-103 and WTTS), but I can get into some silly pop music. Nowadays, though, I've been waiting and waiting for something good to come out and it's just the same people coming out with the same-sounding soulless singles.
Argh, you know what? Cleanse your palate.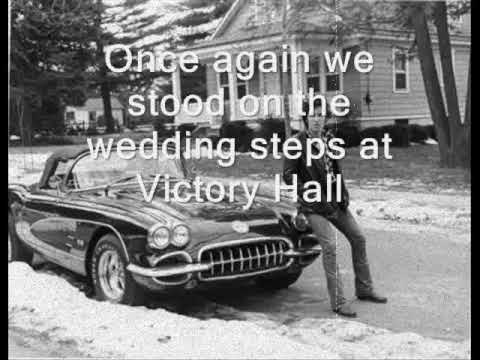 I feel better.