Happy Monday everyone! I hope you are all having a lovely start to the week. For this Music Monday I will be talking about a band called Young the Giant. Young the Giant is an American Indie-Rock band that got together in California back in 2004. The band was formerly known as The Jakes, but changed their name late in 2009. The members of the band include Sameer Gadhia, Jacob Tilley, Eric Cannata, Payam Doostzadeh, and Francois Comtois.
The band released their debut album, Young the Giant, back in January 2011, but had recorded a few extended plays prior to this release. Young's first two singles, My Body and Cough Syrup, were both placed in the top five on the U.S. Alternative Songs chart. The band also performed at the MTV Video Music Awards in 2011 and is currently finishing up a tour. Fun fact, their song My Body is presently being featured on a commercial for Corona Beer (I tried to find a clip of the commercial but I couldn't. Sorry!). Another fun fact about that song: It is one of Colbie Caillat's favorite songs! I saw her in concert over the summer and the guy who opened for her sang it because she loves it!
I absolutely love their sound and how their songs are mellow but catchy at the same time. Anyhoo, here are a couple of songs by Young the Giant. I hope you enjoy them! Happy Monday and thanks for reading
P.S. Any Edward Sharpe and the Magnetic Zeros fans, they are playing next Sunday at 7:30 at the Egyptian Room in Indianapolis! Here's the ticket info for anyone interested!
My Body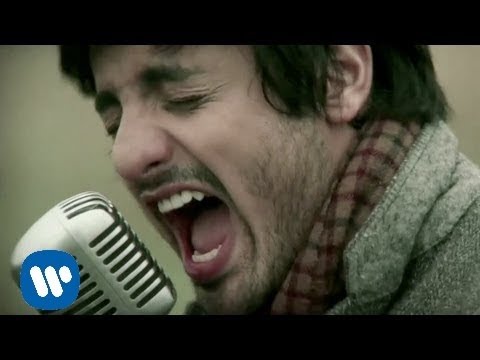 Cough Syrup
Shake My Hand (from when they were The Jakes)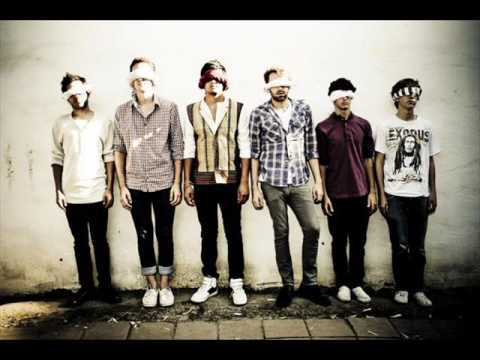 Take Me Home (also from when they were The Jakes)