Over the years, I have realized that there are things that I use every day, and that without them, my life as a student would be rather difficult…if not impossible.  So….this blog is dedicated to all of these things that I have come to know and love over my 3 years in college.  So take it as you will, and remember that the certain brands, etc. aren't what is important….but the actual use of the product is what you should pay attention to.  Enjoy!
I got a Camelbak a few months ago…and fell in love.  Over the past few months I have doubled my water intake for each day…mostly because it is fun and convenient for me to drink water now.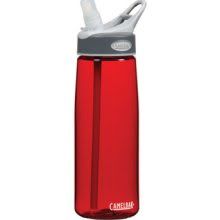 Another must have is a lightweight jacket that still keeps you really warm…hence the mass of North Face jackets that you see on every college campus…and this one that I have…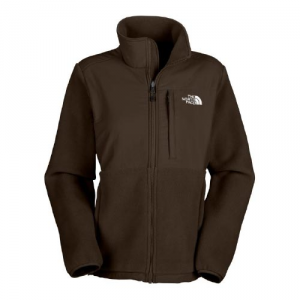 When you are in college…you can never have enough quarters.  From parking downtown to washing clothes…you will use them so much that they will be like gold to you.  For instance, this week my roommate Lauren ran out of quarters while drying her clothes…and had to go from room to room to find more.  So keep a stash…and guard it with your life.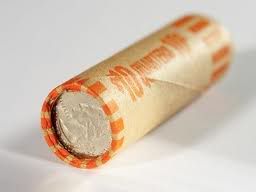 For those cold winter mornings…it is always nice to have a cup of hot tea, coffee, or hot chocolate to keep you company….and I love this sparkly cup that I have.  Best of all…it makes me feel all happy and fancy too….
Everyone has a different go-to bag….and for me it is this Vera Bradley messenger bag.  Others swear by backpacks or tote bags…either way though…find a bag that you love and remember that it is alright to be making an investment in it…since it will hold your life day in and day out.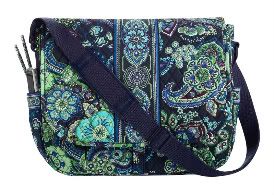 ID cases are a college student's best friend.  I use mine so much that I have to get a new one each year.  I keep change, chapstick, my ID, and anything else possible in this…and if I can't find it I am basically lost.