I do not have a magic skill with choreography. I'm constantly amazed and inspired upon viewing my classmates' choreographic work in class, but I just don't have a natural gift with cranking out phrases. Who knows, maybe my classmates spend hours working on their movement in their kitchens as well. I'm taking a lunch break, but as soon as I've finished this post, it's back to hopping around. I'm so close to finishing, too!
Dance performance BFA majors at Butler must take Choreography I and Choreography II. Choreography III is an elective course for those who chose to take it. Last semester's Choreography I concentrated on producing and manipulating movement, with interesting results:
The project I will soon finish is for Choreography II; I am choreographing a solo to a short track of music–my second full work. (The first was Student Choreography.) I'm using the second section of Stravinsky's "Three Pieces," which starts at about 50 seconds in the video below.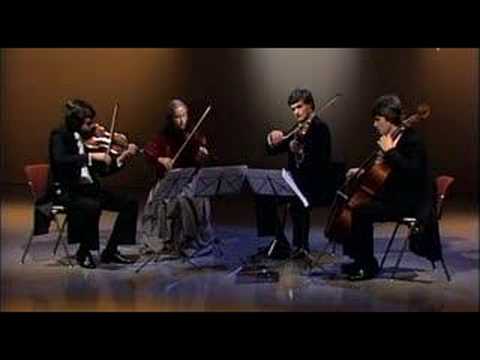 And that's how I'm ending my spring break. Better get back to work! [UPDATE: I'm done! I've been working on this project all week, and now it's finished! Yaaay!]
P.S. If you don't know XKCD, you lead a sad existence.
P.P.S. For the record, I drew stick figure comics BEFORE I started reading XKCD.  Just want to put that out there.