I spend so much time talking about the Dance Department, I feel like I'm giving the other areas of the JCFA the cold shoulder. To remedy this — the Department of Theater.
The two most memorable Butler Theater shows I've seen are The Cherry Orchard (2010) and Phaedra (2008). I think Phaedra stands out because the story is fairly intense and the entire production played out on a large, wide staircase that served as the stage. I remember The Cherry Orchard production so well because we discussed the play in my Global and Historical Studies class. I read the play for the class, and I wrote a review of the Theater Department's production.
What impresses me the most about the Theater Department is their willingness to engage more obscure works. I know they did The Photographer a few years before I began at Butler (you can see snippets here). One of the dance professors choreographed for the show, and I think some of the dance students were involved. I love the music for The Photographer… I would have gone in a heartbeat. This music is in my Favorites on Youtube: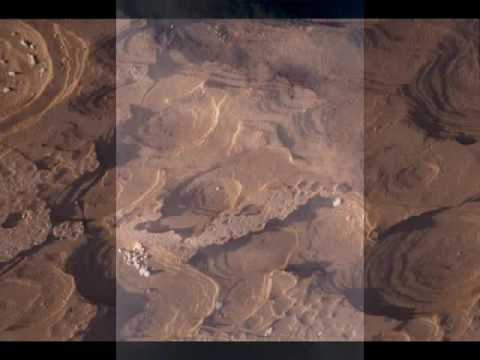 I also love the Theater Department's sets. Those I've seen have been gorgeous. If I remember correctly, the Cherry Orchard stage had white flower petals coming from its sides.
I know this post hasn't been extremely organized, but if you want to learn more about Butler's Department of Theater, just browse through the links below!
Collegian article about visiting artist — and the source of the incessant drumming coming from their third floor Lilly classroom…