In an unprecedented move, the BBC World Service features an article with both Democrats and Republicans showing optimism over the debt deal.
Lately it's been all doom and gloom. DOOM. As I heard Obama point out on the radio, it's more our system of government which seems to lack a AAA rating.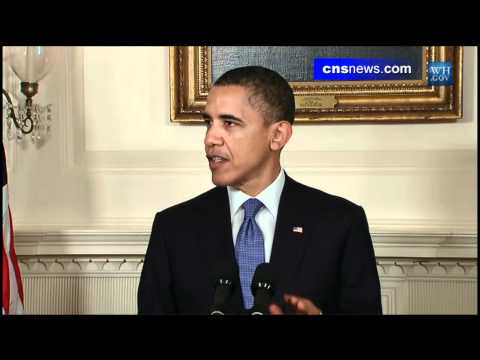 Obama said, "The American people may have voted for divided government, but they didn't vote for a dysfunctional government" (NPR). So true. I remember filibusters were the most frustrating part of my high school government class's mock Senate. The process was arduous, and surely the real thing is far more complicated than the scene we enacted around my high school's conference table.
Though the new word most used in conjunction with recent developments has been "cautious," a more positive outlook is most welcome. This counts double for students like us: students entering college, students with government loans for education, and students graduating soon — especially those seeking jobs in the arts, which exist in large part thanks to the support of groups like the National Endowment for the Arts.
The plan doesn't have to be perfect, but it does have to pass quickly.