College students are incredibly in tune with Internet trends. I believe this stems from the natural and widespread desire to procrastinate — as I am demonstrating now by writing this blog post instead of reading literary criticism. As a result, Facebook and other sites tend to become repositories of the crazes of the hour.
Because I don't want to be the only one procrastinating, I'm going to drag you down with me. Here is my highly curated list of fun things on the internet:
Amigurumi Dragon crochet pattern (via All About Ami)
Cute music video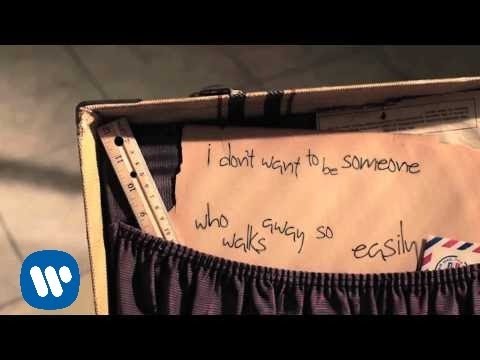 I just have to include a Butler link! The new Art + Design program will expand into the old JCAD building. (It's still sad JCAD had to close, but the art program seems way cool.)
Brownie Batter Ice Cream that looks delicious… (via food blog Lauren's Latest)
The perfect Valentine's Day scarf (via TheHatandI)
My sincere hope is that you will become as distracted as I am, so I will feel better about myself. The perfect plan.