Thanksgiving Break. A time for family and friends and relaxing… and English papers? But of course. In case you actually have a few hours to yourself and want a frivolous activity, I have gathered a collection of funny/odd Youtube videos from the recommendations of various friends and sisters.
1. Marcel the Shell with Shoes On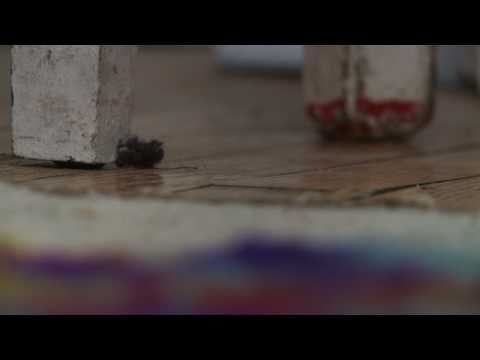 2. Adorable Owls!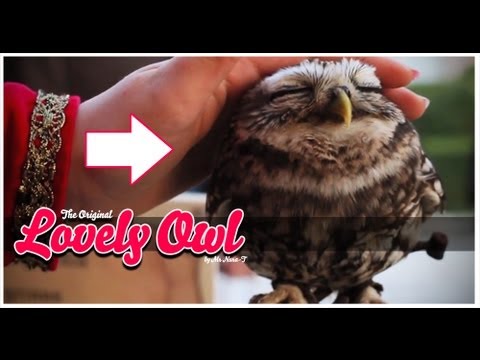 3. Scary Cat Massage Lady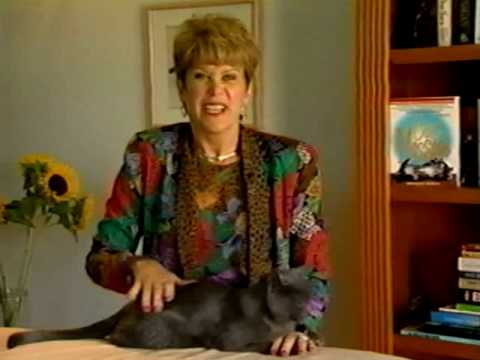 4. Mameshiba!
Okay, I suppose I should finish that English paper…