I have loads of exciting things to tell you about… but the BCC's apparently annual technology fast starts this evening and runs through Friday evening. I will turn off my phone and my computer (homework is excepted) and see what happens without the texting and constant communication college students so love.
The fast includes communication and entertainment technology. "Technology" is a pretty broad word, but I'm counting electronic entertainment/communication devices. Books are fine; iPods not…
You can read about last year's Tech Fast here and here.
You can buy tickets for the Luna Negra concert at Clowes Memorial Hall this Friday, Nov 4 at 8 pm here.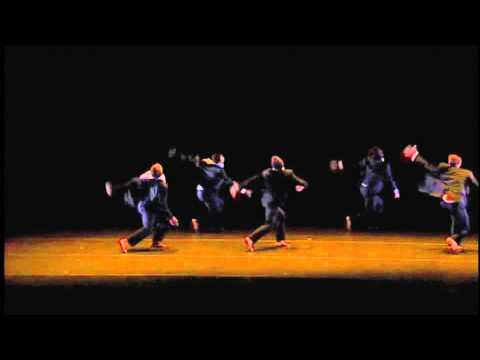 Must dash!
EDIT: Haha, just kidding, Tech Fast is Nov 10-11… My bad, my bad.