Summers are for
waking up at 8 o'clock… then falling back asleep for another hour and a half.
walking to the library to read books containing knitting and magic tricks and French travel writing instead of nationalism and postmodernism and hybridity.
eating gelato at Deluca's in Richmond.
wandering Maymont Park on a perfectly warm and light, yet cloudy (so neither squint-making sunny and nor uncomfortably hot) day.
viewing the Virginia Museum of Fine Art's Picasso exhibit until 10 o'clock at night. (Also, switching heels for flat shoes halfway through the African period.)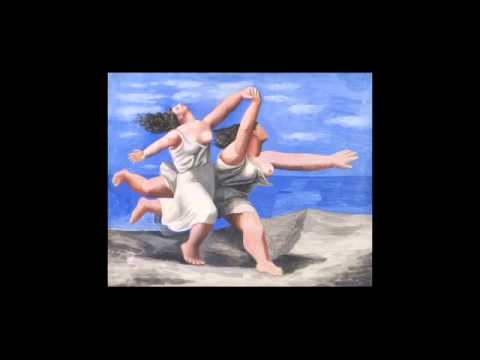 trading the morning mug of black tea for one of white, since I don't need the caffeine.
playing with my pet rabbits for hours on end.
realizing I'm now a senior in college.
Yeah. It's happening. New college students, they tell you your years will pass by quickly. Believe the rumors.