If you keep up to date with my blogs you know that I occasionally write a blog about new songs that I can't stop listening to! Sometimes it's the artist itself and a lot of their songs or sometimes it's just one song. Right now here are my top five SONGS that I can't stop listening to.
#1. Lullabies – Yuna
A found this new application on Spotify called Tunigo and they make playlists to match certain moods or party playlists, basically anything you can think of. The playlist I found this song on is called Hanging Out and Relaxing. This song is just that, relaxing. This singers voice is insane. It's super easy to study to this song.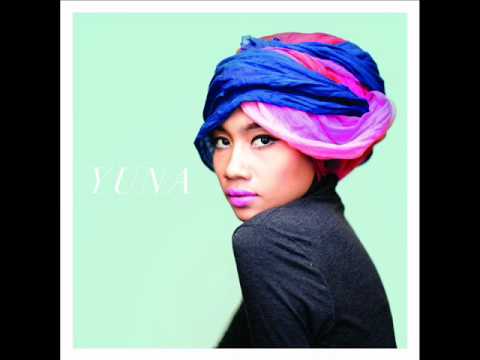 #2. Man On The Moon – Kid Cudi
This song isn't that new at all, but this song also showed up on one of my Tunigo playlists and forgot how much I love it. I love the instrumental on this soundtrack, it's actually another song called Aquarium that Kid Cudi just laid a verse over. I like both songs without or without the lyrics. Either way I think I've been playing this song way too much because people in my hallway are beginning to notice.
#3. Feel Tall – Oncue
I don't know what it is about this song, but I seriously can't stop listening to it. I think it's the chorus because I really like the guys voice at that part. Sometimes songs are really good music to just study to and I love finding rap songs that are easy to listen to while studying.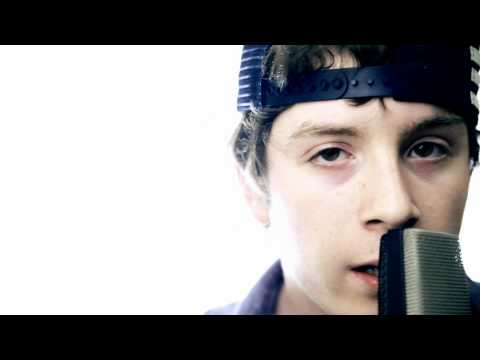 #4. Pyramids – Frank Ocean
I love Frank Ocean. I don't know why I just started liking this song, but it's so awesome. I really like the second half of this song. It's a 9 minute song but right at the 430 mark it goes into this super chill part that I like. Frank Ocean's voice is just too smooth and I can't get enough of it.
#5. Run – Knux ft Kid Cudi
This song is so good to workout to, because it just gets you really pumped up. I've never heard of the Knux before Tunigo introduced me to them, but I really like this song! I haven't heard any of their other songs yet, but I plan on checking them out more!