Every once in a while I usually share with you guys my top 5 favorite songs. In all honesty I could probably write a top five every week, because I always find some new song from friends or that I hear on the radio! Here are my top 5 before people start busting out the Christmas songs.
#1. Stay the Night – Zedd ft Hayley Williams
I love the lyrics to this song, plus Hayley Williams sounds so good! If you didn't know Hayley Williams is the lead singer of the band Paramore. While this song is pretty repetitive it has a really good beat that you can't avoid but enjoying.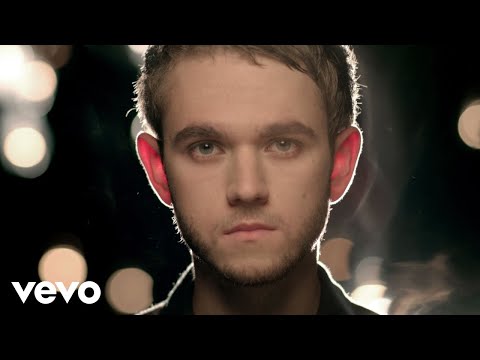 #2. Pound Cake/Paris Morton Music 2 – Drake ft Jay-Z
As usual I'm still listening to music off Drake's new CD. The beginning of the song is this really chill beat, and then half way through the song it changes. You almost start to think it's a new song, but don't let that fool you. I think even if you aren't a Drake fan this is still a song anyone can like. It also uses hints of Wu Tang Clan's C.R.E.A.M, which is one of my favorite songs from Wu Tang.
#3. Your New Beloved – Lovelife
My best friend, Trai, sent me this list off Buzzfeed of 30 songs you should listen to this fall, and literally I can't stop listening to this song on the list. The effects used on the singers voice add to the really cool almost tribal beat in the background. If you like Bastille then you will probably like Lovelife. Honestly you will like Lovelife no matter what!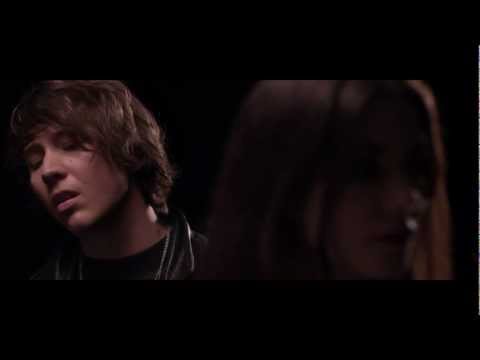 #4. Afterglow – Wilkinson
This another song that came off of the Buzzfeed list. The music video to this song is really cool along with the beat. The singer is from the UK and has a great voice that goes with it. Her accent is clearly heard, but is what makes her voice so good!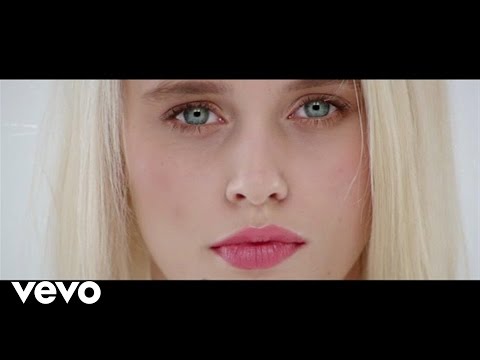 #5. Elastic Heart -Sia ft The Weeknd, and DiploThis song is for the new Hunger Games movie. While I've never seen any of the movies I love this song! My favorite part is that if you didn't know The Weeknd was in the song you get this amazing surprise from him coming in after the first time the chorus played.