Can't you tell I'm getting just so crafty with titles for my blogs? Just kidding.
Lately my friend Trai and I seem to just DJ for each other. Some of the songs on this list are songs he found and some are ones that I found. Either way we have come to the conclusion that our jobs after college should be the people who produce the top 10 artists to watch for the new year. Don't get your hopes up. Trai is pharmacy so this dynamic duo probably will not happen. Until then why not check out my top 4 songs right now!
#1. Love Me Again – John Newman
Newman is a singer from the UK. Love Me Again is his new hit that top the charts in the UK. His voice is obvious that he's foreign but I can't help but love the piano in the background that just makes it so catchy. Plus who doesn't love some songs they can just move their head to?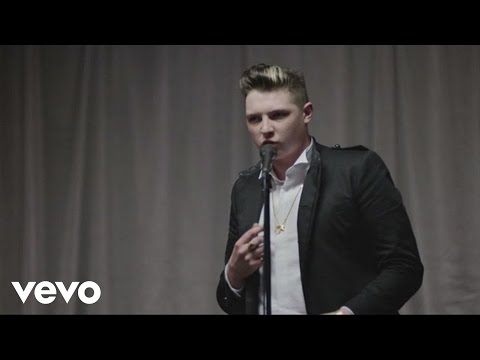 #2. Perfect Form – Cyril Hahn ft Shy Girls
The best way for me to describe this song to anyone is imagine yourself in some super chic all white gallery in Sweden. Then add this song in the music and you will feel right at home. It has this really airy feel to it and on top of that the artist voice is just too smooth. Yes, I realize I describe my songs in really weird ways.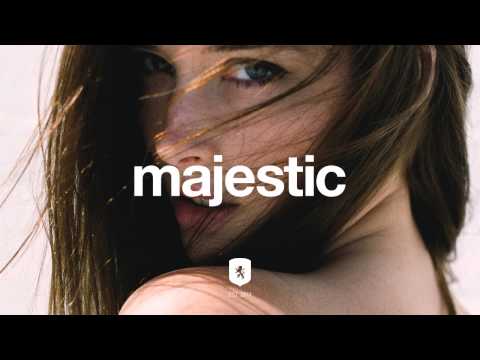 #3. This Head I Hold – Electric Guest
If you haven't guessed after listening to this song I clearly like my songs that have this old school vibe to it. This song has been featured in some commercials so when I finally figured out what it was I was really excited! Take a listen and see if you like it too!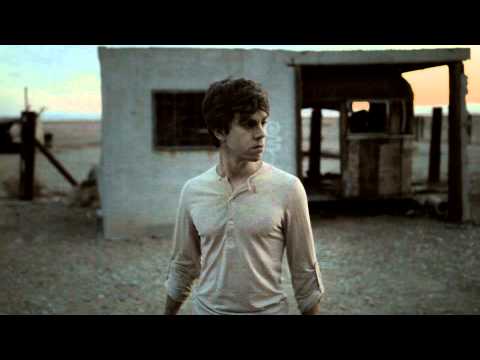 #4. Bloodflows – Sohn
I've mentioned Sohn before, but I can't stop listening to all of his songs. Here is a new one he has just released. I realize this list is a little more chilled out than most of my lists so I'll try to pump it up next time, but this song is awesome to listen to when you're just hanging out or when you are driving at night time and just want something really relaxing. The most disappointing thing about this song is that I can't here it live yet! Sohn isn't touring yet, sad times.