While it may be 2014 already I still feel that 2013 deserves a proper goodbye. I couldn't think of a better way than blogging! A lot happened in 2013, but I'm excited to see what happens in the coming year. However, I'm trying to live in the moment since everyone who knows me knows I like to plan a little too much! Below are a few of my favorite moments of the 2013 year! (in no particular order)
#1. College Game Day
I mentioned this in my previous post, but College Game Day was probably the best day of Butler basketball I've ever witnessed. The Final Four runs happened before I was at Butler, so those of us who didn't get to personally witness those games can agree that the whole experience that comes with College Game Day was amazing. That Butler vs Gonzaga game will be a game that I will never forget. I still get chills watching this video.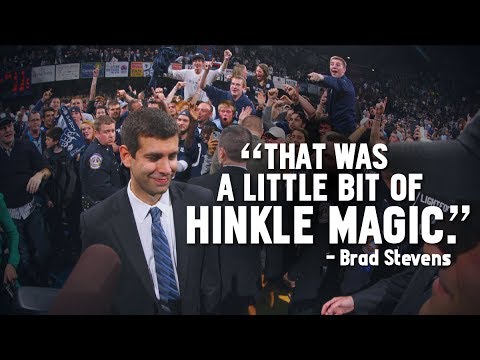 #2. Recruitment/Bid Day/Big Little Reveal
While I still cannot say what house I'm in yet (one week left), recruitment was one of my favorite weeks! Last year was my first time experiencing recruitment from the side of being in the sorority, and now this year I will be experiencing it in a different way again as a recruitment counselor! Being able to get littles and do all of the traditional sorority stuff was so exciting. I can't wait to be able to wear my letters again!
#3. Meeting my nephew
Last year on Valentine's Day, my nephew Stanley was born! He is so cute, and I'm so thankful to have him in my life. Now I'm excited to meet my niece, Sophia, in a couple weeks! I'm so excited for my siblings and the families they are starting!
#4. Concerts/Sporting Events in Indy
This year I feel like I went to an overload of events in Indy. I can't complain I loved every minute it of it. From seeing Dave Matthews to being able to accept a check for College Mentors for Kids on the court at the Pacers game I can say that I am one lucky girl. That's one awesome thing about Butler being in Indy is the amount of events we get to experience as students here. Check out my other blogs about Imagine Dragons, and Mumford and Sons.
#5. #twentyfun
Turning 21 was  one of the most fun nights I had with my closest friends. I loved being able to go out with majority of my friends (sorry not 21ers!). I'm not going to lie it is nice to order a drink while out to dinner, but also still a little weird to drink with my parents. Cheers everyone!
While 2013 was awesome, I will say there was one sad point that all Butler students can agree on. The loss of Blue 2 was something that was very heavy on the hearts of everyone at Butler. While we now have Trip a lot of us had grown to love Blue 2. We will always miss Blue 2. He lived a great a life. Seeing 2 Final Fours and becoming America's favorite dog isn't too shabby.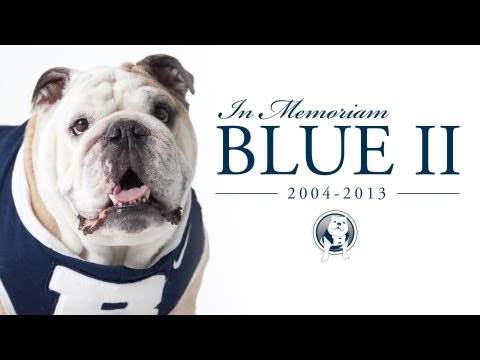 Nice to know ya 2013, but here I come 2014.