This past Friday my friend Rori and I drove up to Chicago to see her sister sing. What we expected to be a three hour drive turned in a four hour drive due to traffic. Whether I'm driving alone or with someone I always need some good music to keep me pumped up for the drive. This can be difficult, but thankfully Rori and I like the same music… for the most part. She's not about the gangster rap all the time. Here are some of the songs we listened to on our way to Chicago!
#1. Global Concepts – Robert Delong
This song starts out really mellowed out to begin with, but then if you give it some time it drops the beat. After that point all you'll want to do is dance! It was great when stuck in traffic and I had ample time to dance through the madness. I am almost positive every car around me thought we were crazy, but that's OK!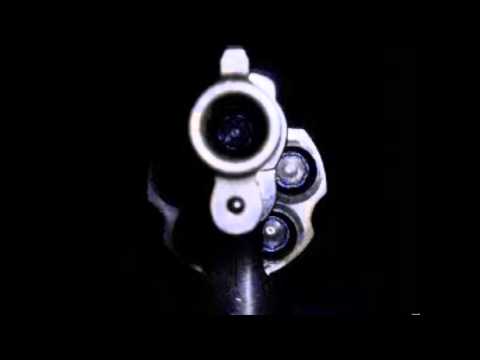 #2. Indie Dance Party Pandora
Indie dance party was a station I found out about while working at BSA (Butler Student Ambassador) during the summer. The office can be kind of boring when there's not everyone there so we would always play Pandora. Indie Dance Party brings really awesome indie bands to your attention with some of their more catchy songs. One song I really like that comes up a lot on this station is Swimming in the Flood by Passion Pit!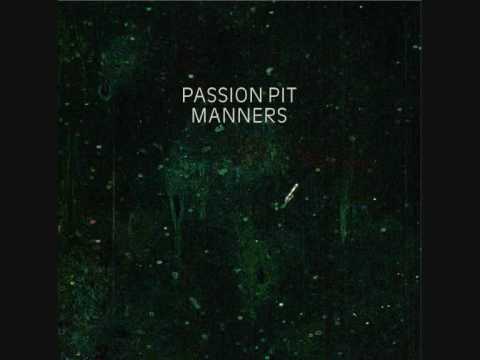 #3. Any Rap Song Rori Could Find On Her iPod
Shockingly Rori's rap game has stepped up since we were apart while she was in Spain. I was very impressed. While Rori may not listen to some of the more gangster rap that I listen to we listened to all the rap songs she possibly could throw at me to keep me awake. Typically this would once again turn into a dance party. One of my favorites that Rori played was Talk Dirty, which isn't exactly rap but has a part by 2 Chainz so I'm counting it because this is a great step for Rori.