Many of the bloggers do Music Monday, but considering my Monday's are usually hectic I can't always blog on those days about music. Instead I thought I would share with you what I can't stop listening to right now! Some are old songs and some are new, but either way I'm pretty sure my roommates hate me for constantly playing the same songs. Check out below to see if any of these are your favorites right now too!
#1. Dark Horse – Katy Perry
I typically do not like Katy Perry. I find her songs to be annoying at times, and so I really don't bother listening to them. I heard Dark Horse on the radio the other day and got hooked. I loved the beat on the song, and the fact that Juicy J is on the song, count me in. If Katy Perry keeps making more tracks like this then I'm totally in for more Katy Perry.
#2. Her Favorite Song – Mayer Hawthorne (Oliver Remix)
The original of this song is really good, but I like the remix just a little better. I'm not a huge fan of Mayer Hawthorne either. I like a few of his songs here and there, but this song is by far my favorite song of his. I swear I'm not trying to be funny with the song title.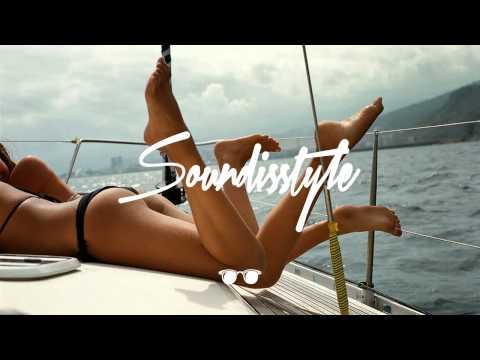 #3. Super Soaker – Kings of Leon
I love Kings of Leon. Short story, one time they came to Indianapolis during my junior year of high school on Homecoming night, and instead of Kings of Leon I picked homecoming… I'm not smart. Anyway, this is their new single off their new album, and I love it! If you haven't heard it you definitely need to take a listen. The raspy voice of the lead singer gets me every time.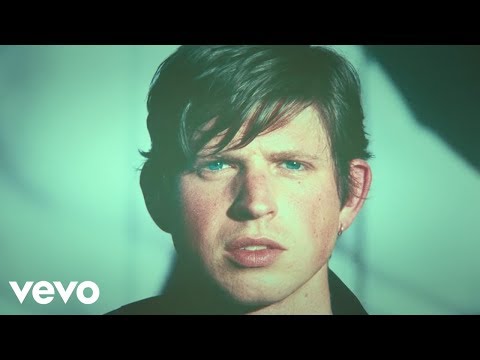 #4. Runaway – Yeah Yeah Yeahs
Another group I really like is the Yeah Yeah Yeahs. This song is about 4 years old, and I might have posted it on a couple blogs before before I really like this song when it's rainy outside. Plus for me it's a really good song to study to. I can't have all this upbeat shenanigans going on or I get super distracted.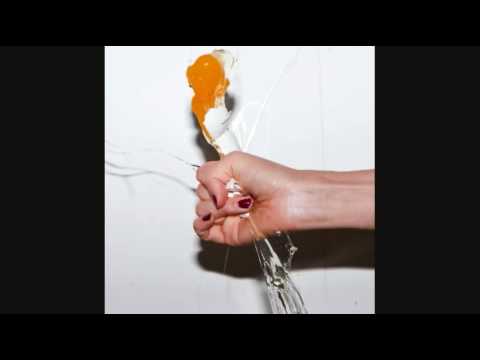 #5. Youth – Foxes (Adventure Club Remix)
I love the remix of this song. The original is good, but not my favorite. When Adventure Club came out with this remix I was so stoked. I love listening to this song while running because when the beat drops it gets me so pumped… except then I start to run way to fast and start to run out of breathe, but that's a different story.