So a couple of the bloggers do a Music Monday blog, but they typically focus on one specific artist and since I am the most unfocused person in America, I usually never am listening to the same artist that often! Instead, as usual, here are my top five songs that I can't stop listening to.
#1. Heart Skips A Beat – Olly Murs
I don't think this song is that new, but I just discovered and literally cannot stop listening to it. It has this really simple beat to, but I love his voice. On top of that he's pretty attractive, and the lyrics are really easy to sing to. I love listening to this song when I'm doing cycling in my roommates cycling class at the HRC!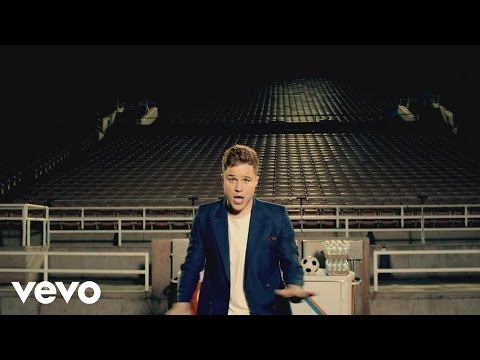 #2 Feel It All Around – Washed Out
My best friend, Trai, got me obsessed with this song a couple weeks ago. Basically if you want the full description on how I feel about this song, here goes nothing. I explained to Trai this song makes me feel like you are driving with the top down on a sunny day, hair is flowing in the window, with aviator glasses on, and just a simple head bob. Yeah I went really detailed with this song, and Trai agreed.
#3 Can't Hold Us – Macklemore ft. Ray Dalton
This song gets me so hyped up! If you haven't heard of Macklemore he's getting really popular really fast. ESPN plays this song for their College Game Day segment and literally it got me pumped to yell for 4 hours. Ray Dalton's voice is so smooth too that it just adds this totally different vibe to the song.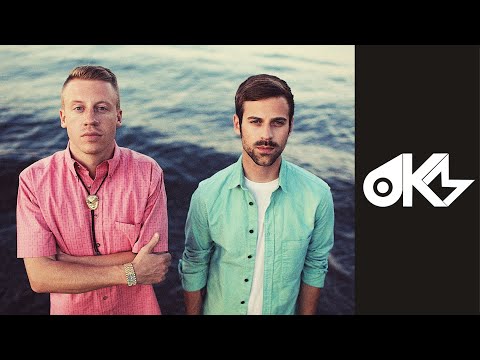 #4 Let Her Go – Passenger
I have no idea how long this song has been out. I like this song a lot because it's so mellow and I really like the lyrics to it. The singers voice is really interesting too. It's really good music to listen to when I'm studying or just hanging out in my room not trying to be crazy, which is very rare.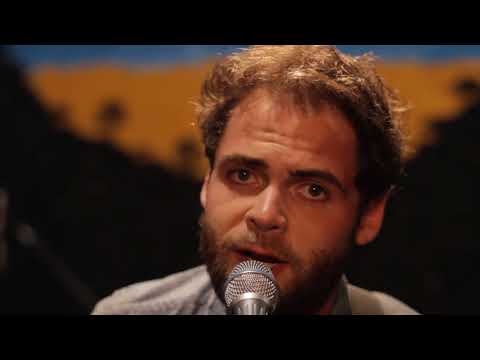 #5 Wild For the Night – A$AP Rocky ft. Skrillex
I can't really post this video, because it's not the most appropriate song, but the beat is sick and I love this song. It's rap and dubstep/techno all mixed together which is awesome. Plus if anyone knows me I am usually playing rap music in my room anyway.