So since I failed to do this on Tuesday, because my life is such a mess I figured I would do it today! As I mentioned previously I will be talking about different concerts on either Tuesday or Thursday until I run out of concerts I went to, so bare with me this may take a while.
So on Labor Day I didn't think I would be going to Mumford and Sons, but my best friend Hank asked me to go with him and who is really going to pass up on Mumford and Sons. I'm not going to lie I'm not some dedicated fan who listens to them 24/7, but I know a couple of their songs. After seeing them in concert I couldn't stop listening to them. My favorite song by them now is Lover of the Light. They played it at the concert and after that I couldn't stop listening to it. They are amazing live! They sound exactly like they do on their CD if not better.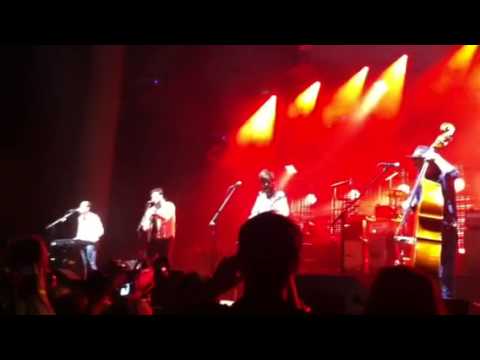 Of course as always I took a ton of pictures and video. I'm sure it seems like I would suggest every concert to every person, but seriously Mumford is well worth your time and money. Then again I'm slightly biased because I didn't have to pay for my ticket. I promise you though there are a couple concerts I wouldn't suggest that every person go to, but I will get to that at a later time.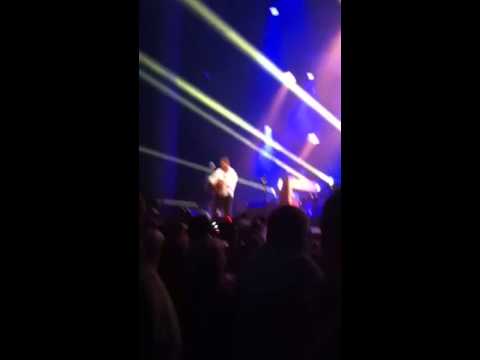 Keeping this post short and simple, because I should be studying for my Spanish quiz right now!