This blog has to start with the video of gangnam style or you will not be able to share the same excitement that I have for writing this blog.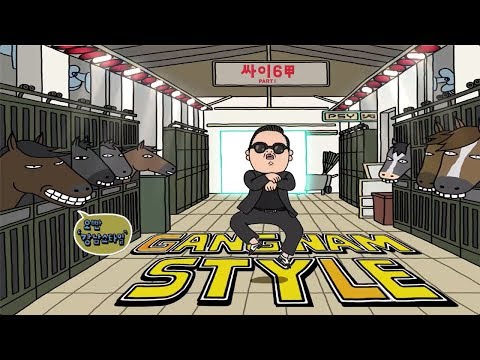 I didn't know anything about gangnam style until I watched the MTV VMA's and found out about Psy. This Korean pop singer is taking over with his new song. Many have no idea what he is saying and neither do I, but it's the dance which is the best thing. Lately around campus the dance is being used in lip syncs, which are done for Greek Life philanthropy events where houses do funny dances. Even on the weekends the fraternities are playing it at their houses.
While there are many people who want to hate the song, it's too catchy. The beat gets everyone pumped up and you can't help but laugh at everyone doing the dance. Today I watched a video of teenagers reacting to the song and actually learned some more stuff about the song. For example, I had no idea what he was talking about. What is Gangnam style? Gangnam is a district in South Korea. It's known for high fashion and hipsters. In Gangnam there is a certain type of "swag". The musician who sings the song, Psy, relates it to Beverly Hills in America.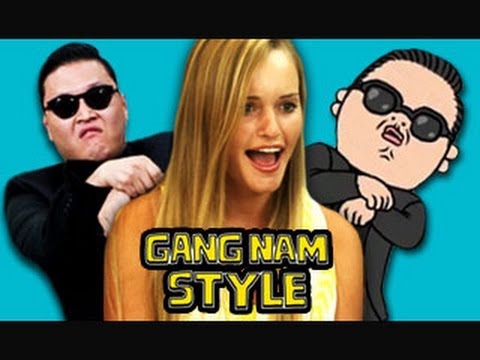 Learning that it is talking about swag made me even more excited about the song. I told my mom about the song because she is learning Korean right now and has a lot of Korean friends. I thought she would be excited instead she responded to me that she doesn't understand why it's such a hit… Thanks mom.
Either way if you hear this song playing around Butler campus from the Pi Phi house it's definitely me… GANGNAM STYLE.