I've done a couple blogs like this before, but if you already didn't know I am constantly listening to music. If I'm at a party I usually try to take over on the music, because I feel like I'm pretty good at it, and most people say I'm good at it, so I think why not? As usual I have a couple songs that I can't stop playing so I thought I would share these with you, maybe if you haven't heard them yet you can start listening to them!
#1. Locked Out Of Heaven – Bruno Mars
This song is so fun. I love driving around to this song. I watched Bruno Mars perform this on SNL and it was good live just as it is on the radio. I really like the chorus because it goes from this awesome upbeat type of song to then a more chilled out part, which I think is really cool. I also like the old vibe. Some aspects of the song remind me of The Temptations, but obviously a way more modern version.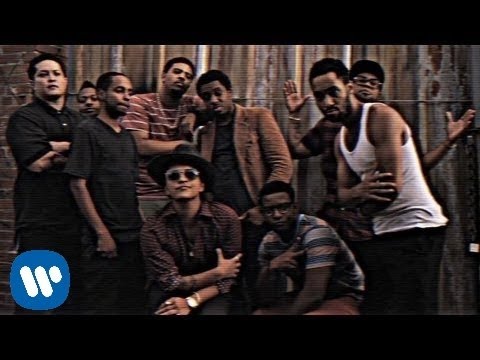 #2. Just What I Am – Kid Cudi ft. King Chip
I love this song. The beat is really sick and when Kid Cudi come in it's so cool the effects he uses on his voice. It's a really good song to just chill out to or listen to in your car. I just am really glad that Cudi has come out with new stuff!
#3. Sweet Nothing – Calvin Harris ft. Florence Welch
I love Florence and the Machine and she is used in this song. She has such an awesome voice, but with the beat from Calvin Harris it's even ten times better. At first with Florence you think it will be her just singing, but turns into this huge rage song which is awesome. It's an awesome song to run to! Go to the 55 second mark on the video to start the song!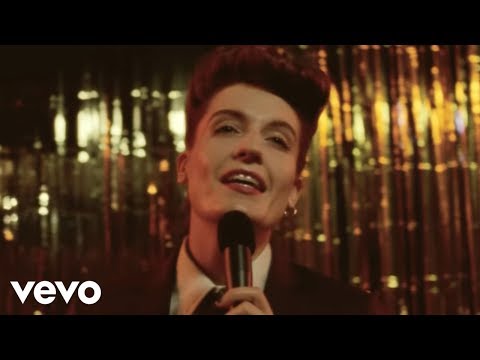 #4. Die Young – Kesha
I used to not like this song at all, but then my roommate, Rori, started playing it all the time and now we always listen to it when are getting ready. It gets you so hyped up for anything that you are about to do. It's more of a party anthem, but what do you expect from Kesha?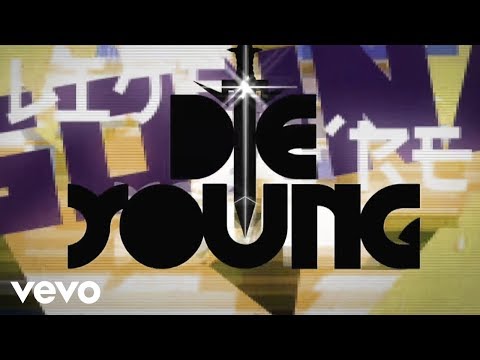 #5. Doo Wop – Lauryn Hill
I realize this isn't new and is from the 90's, but lately I cannot stop listening to Lauryn Hill. Her voice is just so insane and soulful. If I had her voice I would be so happy with life, and on top of that all her songs have great beats. If you don't know at least one Lauryn Hill song or when she was with the Fugees you are missing out.