A lot of words I use at times don't even make sense, but people know that these are words I say. Shambles is a word that I like to use a lot. If you're having problems in your life that's called shambles. If you failed at a test when you thought you got an A, yeah you guessed it… shambles.
This past Monday my life was in shambles. Minor shambles, but still shambles. I went to Indy Boot Camps with my sister like I do every Monday and Wednesday. This class is intense. Think Biggest Loser. We even use those huge ropes that they use in Biggest Loser which I hate, but it's still a great feeling after class. Although this past Monday I did not experience that great feeling because I fell during one of our exercises.
We were doing an exercise where you jump up and over a bar. It was our last one to do and I accidentally tripped and fell over the bar. I'm a klutz anyway, so I figured this would just be like any other time. Instead I heard a pop in my ankle, and ever since then it has been hurting. Today around campus I wore a brace and have been icing it all day. It's really puffy and basically making my left foot look huge. If you want to see what my sister and I have been doing and what I messed my ankle up on check out the video around the 17 second mark. Yes I'm a genius.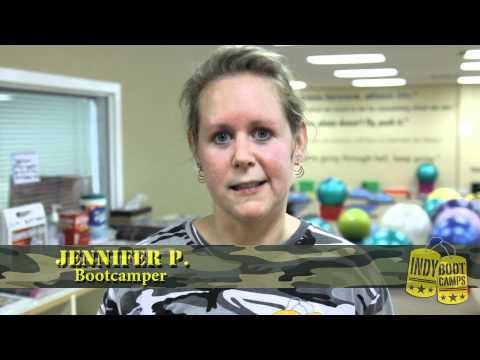 With my big puffy foot this is what I had to do today
935-1050: Class
1-215: Class
225 – 340: Class
6-740: Class
830- ?: Chapter
Instead of resting my ankle today I'm sure I stressed it more. Keep exercising people.