I have definitely been slacking with the blogs lately, but with everyone leaving and packing up it has been kind of crazy to get everything that I need to get accomplished done! So I thought I would throw out a few songs that I have been listening to while I pack.
#1. The Paper Kites – Bloom
This song is a little mellow, but I can't stop listening to it. It kind of goes with the mood of moving out of the house. The mixture of the two voices of the girl and guy are really sweet.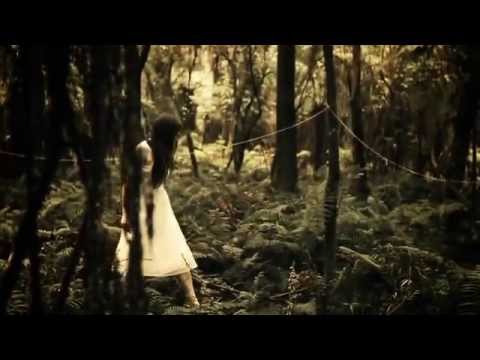 #2. Logic – All I Do
If you know me then you knew there would have to be some rap on this list. I really like this song because of the beat behind it. It's a pretty simple beat, but the piano background is what gets me. It's not like the typical rap I listen to that is intense, this is way more laid back, which is a change of pace for me.
#3. Venice – The Lighthouse and the Whalers
So lately I have been listening to a lot of indie bands and this is one of them. I think you can start to see a pattern in the type of indie bands I like, but I really just like the way they sing. I like voices that don't sound so mainstream and this guys voice definitely doesn't sound like the norm that's out there.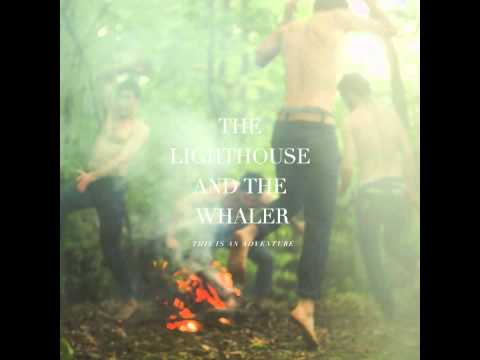 This music Monday may not have been eventful, but it's difficult when I'm still trying to pack my life away, so hopefully tomorrow I can give a full blog about what's going on! There are a lot of new things that I can't wait to share. Until then happy packing everyone!