I know a lot of us on the Butler blogs usually do Music Monday, but I thought I would mix things up a bit and do a re(mix) Monday. I started listening to this website that I used to listen to called 8tracks. People can make any kind of playlists with all kinds of different songs. It is kind of like Pandora, but 8tracks tends to offer a lot more of lesser known artists and a lot more remixes of songs! That being said here are my top 5 remixes of songs from 8tracks.
#1 No Angels – Bastille
Bastille is a band from the UK. They have their own songs, but also have really awesome remixes. One of them is No Angels, which mixes the newer band The Xx and their new song, Angels, with the old school TLC song, No Scrubs. I can't stop listening to it!
#2. Two Weeks of Hip Hop – The Hood Internet
I really like indie bands, and as many people know I love rap. This song combines Two Weeks by Grizzly Bear and rappers Dead Prez. It's just a really cool spin on the Grizzly Bears song because it's such a chilled back song with really cool instrumental. The rap just adds this really awesome twist. You notice the Grizzly Bears song more towards the end.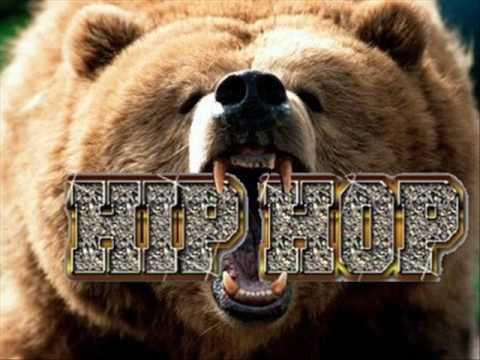 #3 Wicked Games – Huglife Remix
I think I have mentioned the original version of this song in a previous music Monday. This song is originally by The Weeknd, but Huglife does a really interesting mix on it. I think it's just cool because the girls voice is really airy and cool. Plus the weird echoing they put on it just make the remix work.
I know that there are a lot more I had, but I can't think of them right now, so maybe next Music Monday will once again be a Mix Monday!