Living in Australia has introduced me to a lot of music that I probably would have eventually found out about but not as fast as I find out about it here. Australia doesn't really listen to much of the music we listen to, or maybe it is just the people I'm hanging out with. There doesn't seem to be much country (even though Toby Keith is coming to Australia?), and rap doesn't seem to be that big either. On top of that no offense to Australia but their rappers aren't that great. Either way I've been loving most of the music I hear, which is typically super hyped and mostly dance music! Here are a couple of songs that I've been listening to lately in Australia!
Summer – Calvin Harris
I love this song and Calvin Harris. A lot of clubs here play this song because it starts out pretty chill and then the beat drops and you can't help but dancing. Most clubs here are dance clubs so the type of music that usually plays in clubs back home wouldn't really work here. That's also mainly because we go to bars back home! Either way this song is perfect for a sunny day.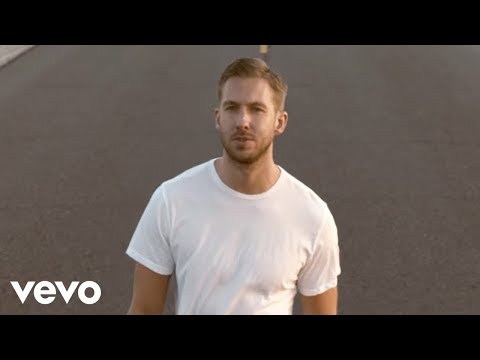 Rufus – Take Me
I'm so excited that I actually get to see Rufus while I'm in Australia. They have this really chill vibe that once again I can't wait to listen to in the states with the windows down in my car. You are probably starting to see a theme with music in Australia that it is mostly dance music, but I'm ok with that! In the states they have had to change their name to Rufus du sol I believe but you can still YouTube them under Rufus and find their videos!
Sam Smith – Money on my Mind
If you haven't heard of Sam Smith you are missing out. Right before I left for Australia they were starting to play more of his songs on the radio back in the states. Now he's starting to come out with so many more songs and they just keep getting better. If you think you like this song check out the song Latch. Even better he has acoustic versions of his songs that are just as beautiful as the original.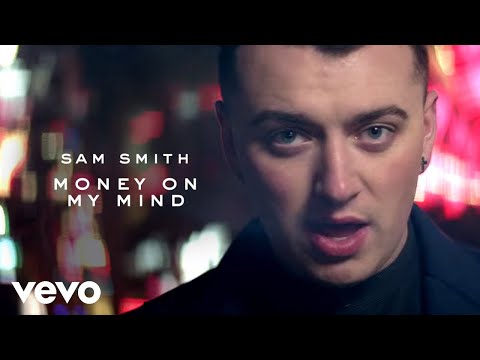 There's a little taste at what I've been listening to Australia. Let me know what you think!