So I have definitely been slacking on the blogs, but I PROMISE from here on out things are going to be amazing, because after finals week is over I have 2 months of break time. Well not exactly break time. Once finals are done I will take a little break and then go straight to working 30-40 hours a week at my marketing job before I leave for Australia. Yes, everything has officially been approved and I will be leaving for Australia in February! Get excited!
Since most of my finals has involved more writing and less studying (most of my finals are papers/presentations I only have 1 exam!) I thought I would share with you some of the songs I have been listening to keep me motivated and push through this week of craziness. Hope you guys enjoy and good luck to anyone out there still going through finals week!
#1. Explosions in the Sky – Your Hand In MineThis is the perfect song to listen to over and over if you are writing paper. There are no words so you can really focus on what you are doing. To me this song even without words has a lot of emotion to it, but it really allows me to not sing along. Instead, I listen to this song whenever I have to write a long paper like I did yesterday for my 8-10 page research paper!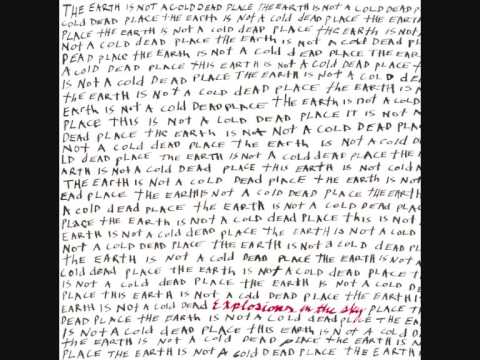 #2. Tove Lo – Habits (Hippie Sabotage Remix)
The original to this song is just as good as the remix, but I can't stop listening to the remix. I love listening to this song because of the beat and the singers voice. For that reason I usually can't listen to this song while writing, so I  listened to it while working on my design project yesterday.
#3. So High – Ghost Loft
This song has a really chilled out and relaxed vibe to it, which is so helpful for writing papers. There's no really crazy singing or anything like that just this very cool, airy type of song that can make you feel like you aren't stuck in a library for 6-8 hours, which is nice.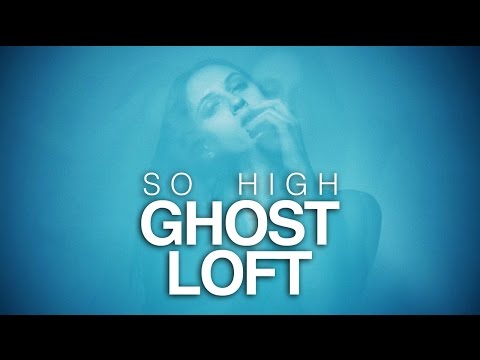 Sorry guys I'm sticking to only 3 songs this time, because I still have a final due at 12 PM tomorrow and I haven't made the progress I would like. Also I'm currently at the downtown library trying not to fall asleep… Happy Finals Week everyone!