It's Friday and I couldn't be happier, and to get you pumped for the weekend, which for Butler students is the last weekend for shenanigans before we all have mental breakdowns for finals, I am going to provide you my latest top 5 songs that I can't stop listening to! As usual some are old, some are new!
#1. Need Your Heart – Adventure Club ft Kia
If you are into dubstep this song is probably for you. Kia in the background and the beat are such an awesome combo. I love listening to this song when I'm running!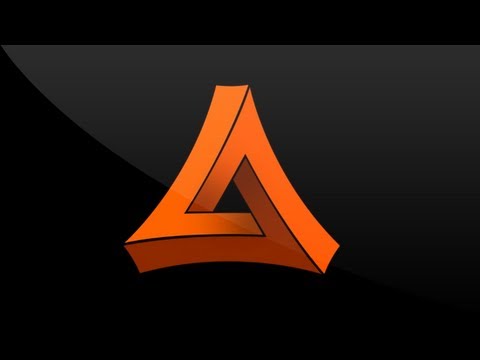 #2. Chugjug – Family of the Year
This song has been featured in Advil commercials, but I love the way this song is super upbeat and very laid back. It just makes me want to move my feet side to side. It's a really good song to just have your windows down and driving down a hilly road on a fall day.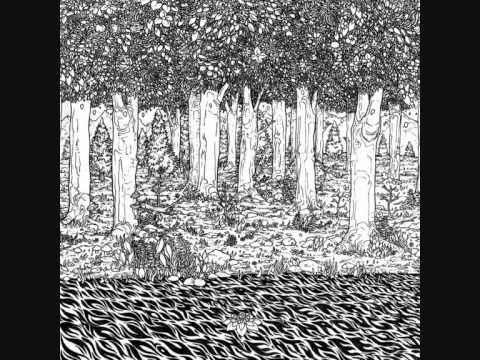 #3. The Recipe – Kendrick Lamar ft Dr. Dre
Although the beat is simple in this song it's perfect, because the singer in the background sounds so eerie that it works out perfect. I couldn't find an edited version to put on here, but if you would like to listen to this just simply You Tube it!
#4. Disparate Youth – Santigold
Santigold always has really awesome and cool beats going on in her songs. Plus the way she sounds is not like many other artists out there. The only other artist comparison out there to her would M.I.A who is also amazing!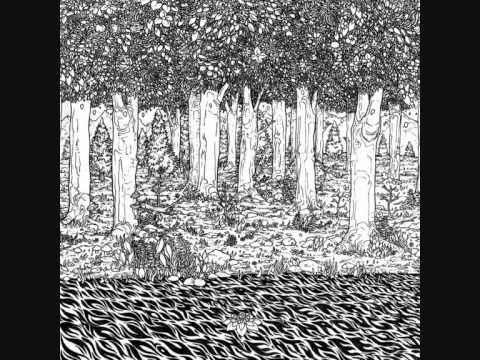 #5. Raphael – CocoRosie
The song starts out sounding like it's on a vinyl, which is really cool. I like this song because the singers voice is really interesting and has this raspyness to it as well as this old sound to it. It's a little weird, but I like it.
There's my latest five. No worries there will be a next five soon enough when I found more songs that I can't help but listen to!