You can ask my roommates or anyone that lives in my hallway that I play music all the time whether just waking up or even going to bed. I also can't study without music, which some people think is crazy but I can't help it! I always love when people give me new music to listen to because it's usually always really good! Here's a couple of the songs or artists I have been listening to lately!
#1. Imagine Dragons
Right now they are my favorite band! They have a popular song out called It's Time, but I personally love Radioactive or On Top Of The World! I really just like the beats in their songs and also how you can just jam out to almost every song. I have yet to find a song I don't like!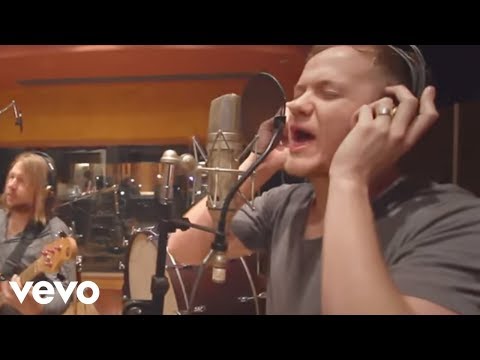 #2. Miguel
Miguel has such a smooth voice. It's insane. Lately I've just been listening a lot to his latest album and his old songs. Right now I can't stop listening to All I Want Is You, because it not only has Miguel, but an awesome beat to it and J. Cole raps in it, which I love.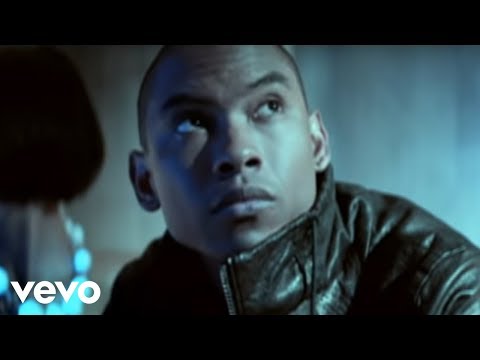 #3. Kimbra
Kimbra is recently new. She got a lot of publicity on VH1 and MTV, but I don't think she has really hit it off yet. She has this really awesome voice that you just have to listen to understand. I really like her song Cameo Lover.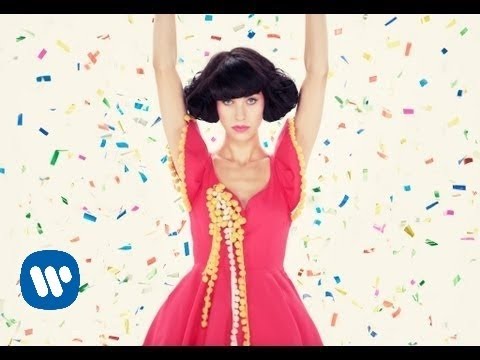 I'm sure in two weeks I will have another obsession with three different artists and more songs, but no worries my iTunes library always has more space.