This is me everyday on campus…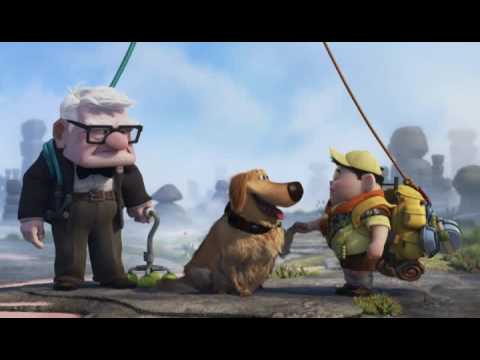 This is not a joke. Midway through conversations I will yell SQUIRREL. I don't really have a obsession with squirrels, just Butler squirrels. Butler squirrels are not your average squirrel. Just like the students here, Butler squirrels are extremely happy. They will get extremely close to you, and you almost start to debate whether you should pet them or not. I would suggest you do not pet them.
In all seriousness, I feel like the squirrels are so happy on our campus for the same reasons the students are. Our campus is so pretty whether it's snowing or raining or sunny!
The squirrels are always out and about. Sometimes they are playing, which is funny to watch. The other day when I was walking back from class there were two squirrels playing and one tried to jump on top of the other one and instead fell off the tree. I was laughing so hard.
Well now that I just compared Butler students to squirrels you probably all I think I am officially crazy. Just wait until you come to Butler for your first semester. You'll probably write a blog about squirrels too.