I'm getting on the Music Monday Boat (sorry it's late!).
I made a playlist on Spotify called Juice Party and that's been my jam (title is in reference to Buster Bluth from Arrested Development, extra points if you know what I'm talking about). Highlights being: Salt-N-Pepa, Gorillaz, Ke$ha, Beastie Boys, and most importantly, new singles off of Justin Timblerlake's 20/20.
To be truthful I've  been kind of meh about the entire 20/20 album but I do really like the singles off of it, especially Mirrors.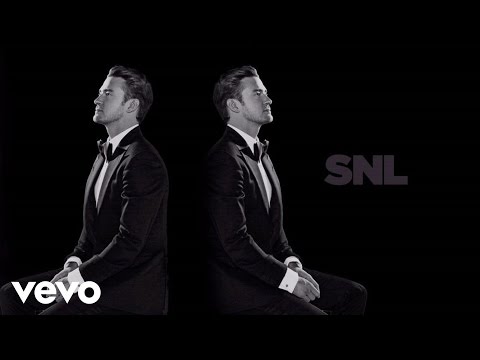 The SNL performance was GRAND too.
And if Juice Party isn't your thing, I have POWERRR (in reference to Top Gear's Jeremy Clarkson. I don't know where I get these, seriously.) This playlist is actually pretty chill. I've got mostly new indie rock and some old classics like James Taylor, Jim Croce, and Jackson Browne. I'm in love with this song by Two Door Cinema Club called Sleep Alone.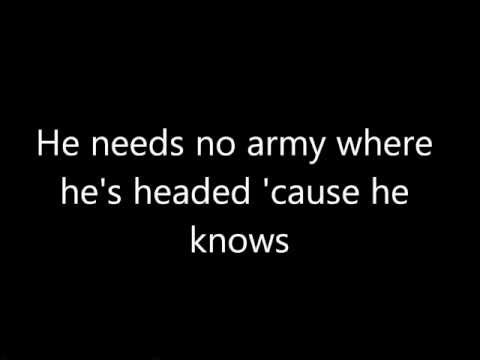 OKAY AND THIS IS JUST WEIRD.
If you look at the comments, apparently FIFA 13 used this song for their new game? And there was another song I fell in love with that also used this song. Atlas Genius – If So (I actually prefer the acoustic version).
That's all from my music archives this week!