Once upon a time, COPHS decided to make a class called Principles of Drug Action. Most schools teach pharmacology, medicinal chemistry, and toxicology separately. Most schools are normal. Butler is not. Butler combined those classes all into one and we take it all four years of pharmacy school.
AND TODAY I TURNED IN MY LAST FINAL.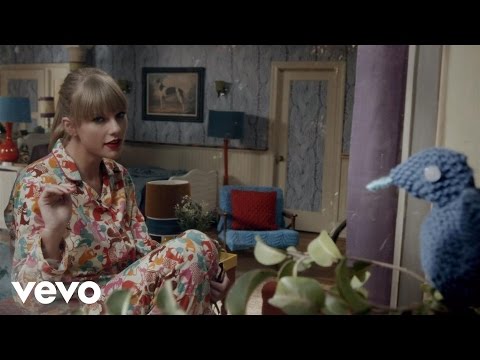 But there was a lot of studying before that. And, of course, food.
This is me weeping over a 2 liter of Mountain Dew.
We ordered Greek's Pizza while studying in Jordan Hall. We had no plates. So we used pieces of notebook paper because we are classy.
If our faces aren't any indication, it wasn't just eating greasy (but delicious) pizza off of paper that was making us upset. Studying for our last PDA final was absolutely dreadful. And finding out 90 minutes before the test that there were essay questions was unpleasant.
But! It is over! I am done with this semester! Let the Netflix marathon and Christmas shopping BEGIN!