I don't know why, but to get my finals study on, I have to (first of all) stay awake.
And reminisce?
So my study playlist looks like it's straight out of 2001 or a bad pop station from now. A little bit of both. And it's all thanks to Spotify which enables me to add a bunch of songs that I should not be allowed to put together into one playlist.
I'm actually reusing my study list from last year, which consists of N*SYNC, Backstreet Boys, Britney Spears–your imagination can fill in the rest. It also has a mix of Arcade Fire (?) and The Killers. I do not claim to have any taste in music.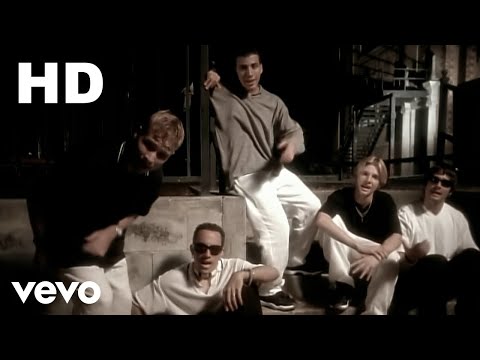 It keeps me awake and pumped. Whatever it takes, right? I mean, it's  better than drinking so much coffee that I fall out of my chair.