Sooo due to inclement (read: HOT) weather, I haven't really been listening to Christmas music.
SO INSTEAD I will share with you my favorite songs of the moment!
Gaslight Anthem – National Anthem. This is from their most recent album, Handwritten, which I'm obsessed with. You know what? You need to see the music video for Handwritten.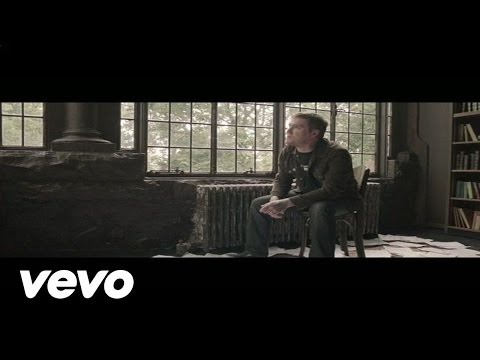 I can't preface those songs anymore. They're just excellent.
The Killers – Heart of a Girl. I've got some really laid back tracks this time around, geez. Well, this song is just sweet and I like it.
I've been listening to albums off of The Rolling Stone's Top 50. My top picks of artists so far off of it: Best Coast, Divine Fits, and Hospitality. I haven't had a chance to delve too deeply into the rest, but I imagine with hours and hours of studying ahead of me, I'll get there.
Oh, and if you're still itching for Christmas: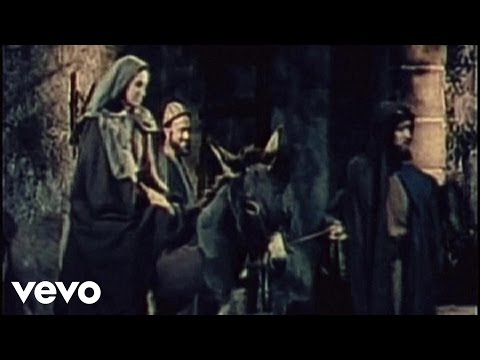 Ella Fitzgerald – Sleigh Ride. Perfection.
Vince Guaraldi – The Christmas Song. This entire album is by far one of the greatest holiday classics … ever. And this song in particular is just so bittersweet and perfect and GAH. I love it.