We have two professors who like to tease each other. One of them told us the other always matches his ties to his powerpoints (which he denied, but I've been watching him ever since!). What was totally unexpected was the unrelenting teasing that came from this 2004 powerpoint.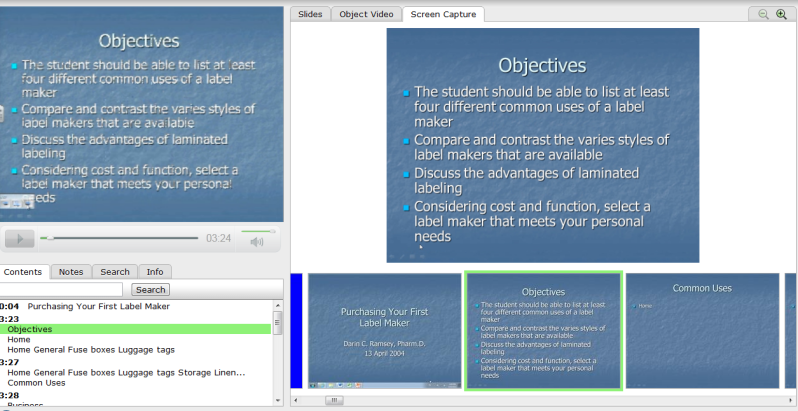 Yes. This is a powerpoint about purchasing a label maker. It gives a history of label makers, then does a consumer report on different kinds of label makers. I am actually intrigued and would totally buy a label maker just because of the information in this powerpoint.
I thought it was hilarious, but I didn't think I would see it mentioned again on an attendance quiz. I think I literally laughed out loud. Which is totally acceptable because this wasn't a "quiet time" quiz, otherwise I would be the social pariah of pharmacy school. (It may be too late for that, who knows.)

Butler COPHS: full of comedians.