Last week, if you saw anyone from the P2 class, you were probably wondering why we were all wearing bandaids on our fingers.
The answer? The Diabetes Patient Assignment!!
For 5 days, we all had to live the life of a diabetic. We checked our blood sugar 4 times a day (ow), maintained a strict regimen of diet and exercise, and we also blogged about it (so much blogging!). Anyway I made a video about my adventures in diabetes. I spent two hours editing it. I should be ashamed to say that, but I did.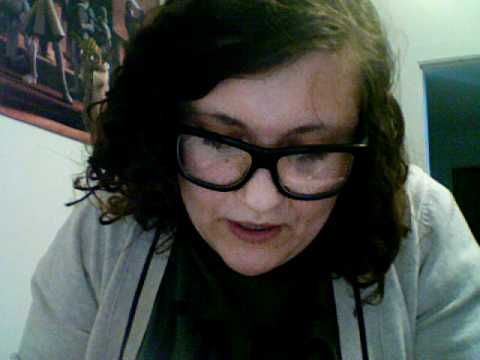 So what does it all mean?
Yesterday at work (yes, work–more on this later), a customer approached asking about blood glucose meters. I jumped on it. I told him that I had just done an assignment where I had to use blood glucose meters, and that it really wasn't that bad. He was really concerned that it was going to hurt and that he would have to deal with needles all the time, but I assured him that I'm just as much of a wuss about those things and I thought it was totally fine!
Luckily the customer was very intent on monitoring his blood glucose in order to solve his metabolism problems, so he bought the meter and seemed really happy that I had some insight for him. Yaaaay applicable school assignments!