Happy Monday all! Today at lunch, one of my friends started singing the song "Valerie," and it inspired me to write about Amy Winehouse on this fine Music Monday.
Amy Winehouse was an English soul/R&B artist who became popular around 2007. She released her first album Back to Black in the UK in 2006, and from there, she became fairly popular. Winehouse won a Brit Award for Best British Female Artist in 2007, and was named 26 on VH1's 100 Greatest Women in Music.
Besides being known for her voice, Winehouse was known for her petite frame, accompanied by her many tattoos, beehive hairdo, thick winged eyeliner, and alcohol abuse. Winehouse died in July of 2011 due to alcohol poisoning, joining a handful of other mega-talented musicians who died at the age of 27. After Winehouse's death, Lioness: Hidden Treasures, a compilation of unreleased songs, was put on sale.
Amy Winehouse's voice was incredibly soulful and powerful, and it is truly a shame that she died so young. She was super talented, and I am indeed a fan. Here are a few of my faves by her.
Have a great week and thanks for reading
"Valerie"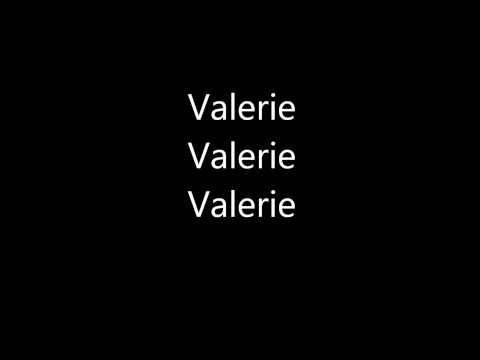 "Tears Dry on Their Own"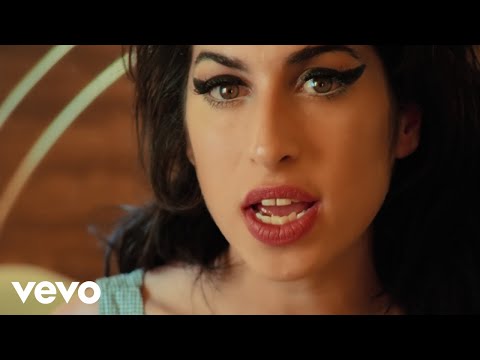 "You Know I'm No Good"