Happy Monday everyone! Since finals are starting this week, I thought I would share some relaxing music with you today to help you stay cool, calm, and collected.
The first song is "The Boat" by Benjamin Francis Leftwich. Benjamin Francis Leftwich is an English indie/folk singer songwriter from York. He has released one album, Last Smoke Before the Snowstorm, as well as several extended plays. This song is perfect to me. It is slow and flowy and is the perfect song for relaxation.
"Blood" by The Middle East is my next relaxation song for you. The Middle East is also an indie/folk band, and they are from Australia. They have released two albums, The Recordings of the Middle East and I Want that You Are Always Happy, as well as several extended plays. This song is also incredibly relaxing and wonderful.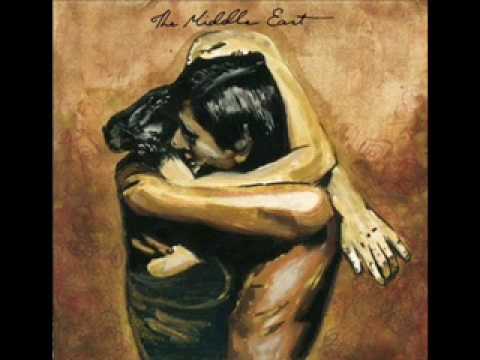 My final song is "The Chain" by Ingrid Michaelson. Ingrid Michaelson is an American indie-pop singer who has released five albums: Slow The Rain, Girls & Boys, Be OK, Everybody, and Human Again. This song is very ethereal sounding, as is all of her other music.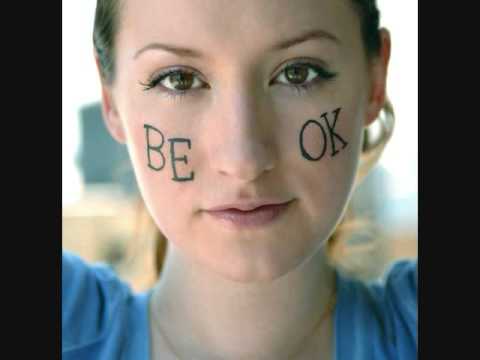 Good luck on finals, have a wonderful week, and thanks for reading