Happy Monday to all. Over the summer, I heard The Neighbourhood's "Sweater Weather" on the radio many a times and quite enjoyed it. The other day, a handful of The Neighbourhood's songs came on my Pandora, and I fell in love.
The Neighbourhood is an American alternative rock band that formed in 2011. Since playing together, the group has released two EPs and one full lengthy album called I Love You. In June of this year, the group's song "Sweater Weather" reached number one on Billboard's alternative chart. As I said before, I heard this song over the summer and really liked it, but had no idea who sang it. After hearing it on Pandora the other day and seeing it was by them, I took a mental note and then got really excited when I kept hearing songs by them and enjoying it.
They kind of sound like One Republic's creepy, airy, dreamy, band-cousin, if that makes any sense. Since I only recently realized they were the creators of the beautiful music I grew to love this summer, I haven't heard much of their stuff. What I have heard, however, is really stinkin' great. Check em out!
Have a great week and thanks for reading
"Sweater Weather"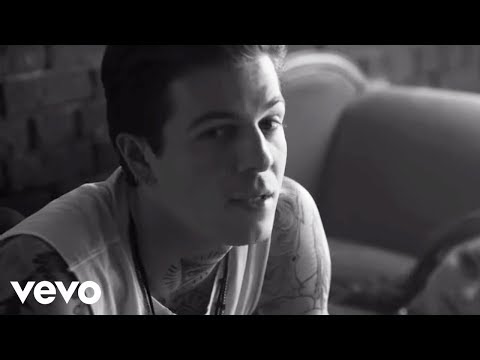 "Female Robbery"