Happy Music Monday, all! As you may or may not know, this week is Peace Week. When I think of peace, I think of calm. Since it is Music Monday, let's talk about calm music. Let's talk about Passenger.
Passenger (his real name is Mike Rosenberg) is a one man Indie-pop/folk band from Brighton, England. Passenger originally consisted of Rosenberg and four band mates, but they broke up in 2007 after only recording one album. After the breakup, Rosenberg decided to keep the name "Passenger" and pursue a solo career.
Passenger released his first solo album, Wide Eyes Blind Love, in 2009, and has since released Flight of the Crow, and All the Little Lights. Passenger has an incredibly unique voice, and all of his music is pretty mellow. His lyrics are also really good! His most popular song is "Let Her Go," and he has also recorded a mash-up of "No Diggity" and "Thrift Shop" with Ed Sheeran. It is rockin'. My favorite song of his is "I Hate" because it is about all of the dumb things that people do. Not very peaceful, but it is very clever.
Have a wonderfully peaceful week, and thanks for reading
"Let Her Go"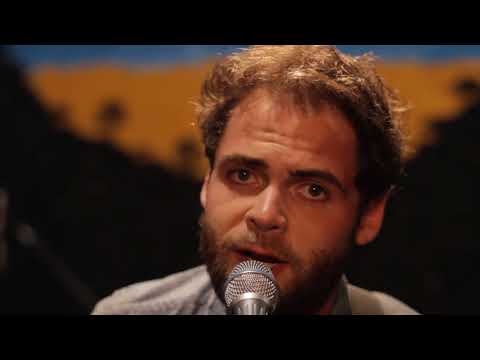 "No Diggity/Thrift Shop"
"I Hate" *There are a few choice words in this one. You've been warned.