Happy Wednesday! It is now officially October (third to be exact) and fall is in full swing.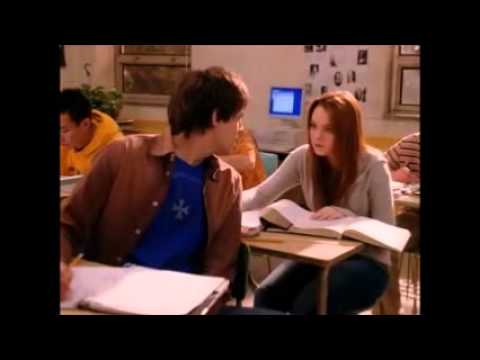 I absolutely love fall; it is my favorite season! I love the clothing that accompanies fall: sweaters, jackets, boots, and scarves, as well as the weather. I love that it is sunny with a slight chill. It just #FeelsSoRight (did you read my post about hashtaggin?). Plus my birthday is in November, so that is always something I look forward to. Fall Break is also coming up and I am really excited to go home and see my family!
Another fun thing about October, quite obviously, is Halloween! I am not a huge fan of Halloween because masks used to terrify me as a child, and quite frankly they still do. Plus I feel that you should just dress up in a crazy costume any time you feel like it, not just one day of the year. I do enjoy decorating for Halloween though. I think decorating for any holiday is fun and puts you in the holiday spirit. Although I am not really sure what the holiday spirit for Halloween would be other than scaring people…My roommate Ashni and I decorated our door for Halloween and it was a hit with our floor mates! We named our monster Eyevan Grendl Patollard (combination of our last names).
Now we are on a quest to figure out what to be for Halloween. Once I figure it out I am sure I will post about it! Have a great rest of the week and thanks for reading