Happy Monday to all! I apologize for forgetting about Music Monday last week. To make up for it, this week's Music Monday is pretty rockin'. Let's talk about Eric Hutchinson.
Eric Hutchinson is an American singer-songwriter with some pretty upbeat tunes. He got his start back in 2007 when celebrity gossip blogger Perez Hilton wrote about his self released album, Sounds Like This. Since then, Hutchinson has released a total of four albums and performed on many late night talk shows.
All of Hutchinson's song are lighthearted and upbeat, and have a fun vibe to them. He reminds me a bit of an energized Jason Mraz, and his sound falls into the category of the Jason Mraz/Matt Nathanson/Matt Wertz type. Also, judging from the live recordings I've heard of him, he's pretty hilarious; exhibited here. Give some of his songs a little listen.
Have a great week and thanks for reading
"Rock & Roll"

OK, It's Alright With Me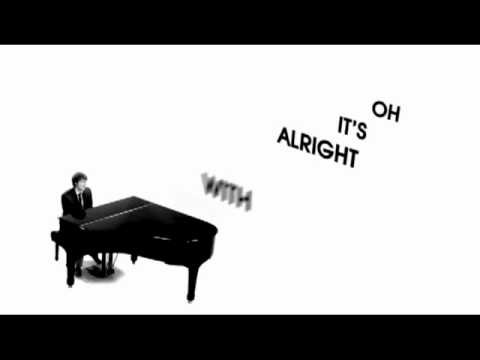 Watching You Watch Him