Happy Monday everyone! I hope everyone is enjoying their day off. This Music Monday is devoted to Imagine Dragons.
Imagine Dragons is an American alternative rock band from Las Vegas, Nevada. Fun fact: the group's name is an anagram, but no one other than the members of the band know what it means. They have three extended plays and one album titled Night Visions. The band's most popular song, "It's Time," holds the record for the longest run on the 2012 Alternative Top 10 charts, so that's pretty neat. When I first heard this song, I liked it, but I didn't love it, ya feel me? I was curious though, so I looked up more songs by the group. The more I listened to the band, the more I liked them.
My favorite song by Imagine Dragons is "Radioactive." I absolutely love the music video for this song because it is really strange. The video entails strange stuffed animal things fighting each other in a wrestling match. I'm not entirely sure what it has to do with the song, but it makes me like it so much more. Here are a few songs for you to check out. Have a great week and thanks for reading
*Another fun fact: Imagine Dragons is playing at the Egyptian Room downtown on February 28th. Check out ticket info here!
"It's Time"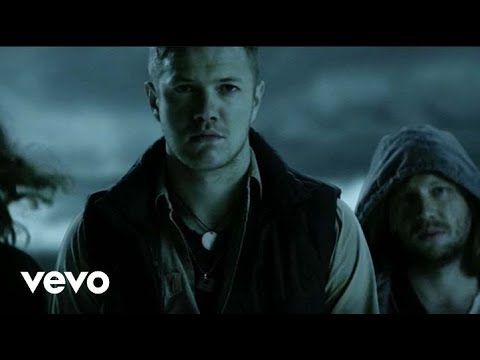 "Radioactive"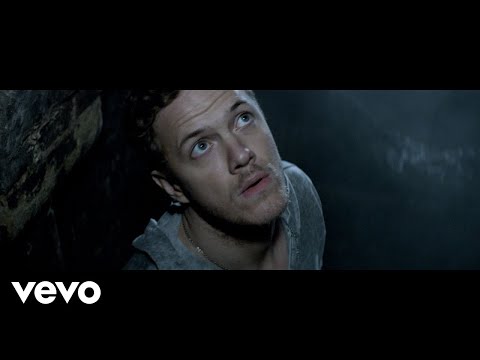 "On Top of the World"