Happy Monday to all! Finals are wrapping up, so hopefully everyone is hanging in there and finishing strong. If you're already done with finals, I hope your summer has been top notch thus far. Either way, I assume you are in the mood for some new music. Today's recommendation- The Decemberists.
The Decemberists are an indie rock/indie folk band from Oregon. The band's debut EP was released in 2001, and since then, they have released six albums. Their most recent album, The King is Dead, was released in January of 2011. A song from this album, "Down By the Water," was even nominated for Best Rock Song at the 54th Grammy Awards.
The band is most known for their lyrics, which reference folklore and historical events, but their live shows are also said to be engaging because they involve the audience in acting out the songs being sung. I have never been to one of their shows, but that sounds like a rockin' time.
Their music sounds kind of dreamy and almost transports you to into the places they sing about, adding to their eclectic sound. The Decemberists definitely sound unique, and I quite enjoy them. I have put a few of my faves by them down below.
Have a fabulous week, good luck finishing up on finals, and thanks for reading
"This is Why We Fight"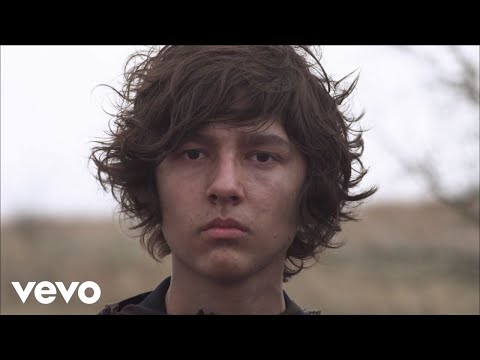 "Down By the Water"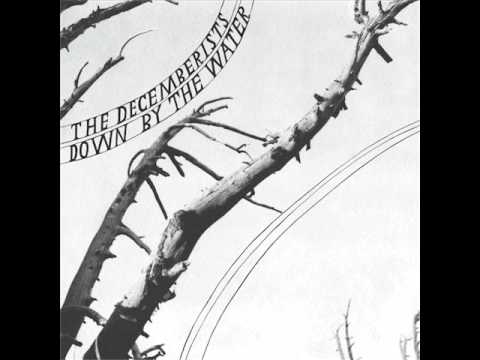 "Here I Dreamt I Was an Architect"