Happy Monday everyone! This Music Monday is a bit unique because the band I'm writing about is coming to Butler one week from today. This band is none other than Yellow Ostrich.
Yellow Ostrich is a three-person American-indie rock band from New York. The trio has performed at festivals such as Lollapalooza and Austin City Limits, so it's kind of rad that they are coming to perform at Butler. The band has five albums and six EP's, so you should check them out before the show.
They have a sound similar to Noah and the Whale, and are just kind of funky and dreamy in general. I dig them real hard, and I think you will too. Another cool thing about them, Daniel Radcliffe digs them too (click here to see what I'm talking about). The concert is being presented by program board's Coffeehouse, so the concert will be in Starbucks. It's free, there will be free food, AND there will be great music. Plus I'll be there, so what's not to love?!
Moral of the story, come see Yellow Ostrich on Monday October 21 at 7 p.m. in Starbucks!
Have a great week and thanks for reading
"Marathon Runner"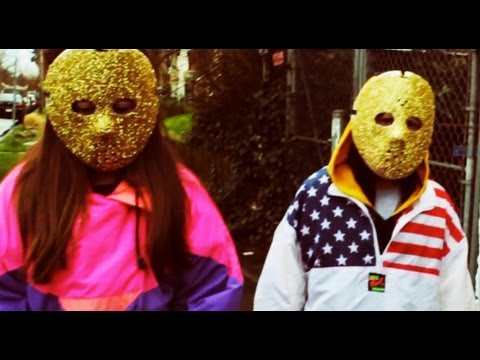 "Whale"