Happy Music Monday to all. As you know, the Disney's Frozen has continually received rave reviews from critics and every day viewers. The music in the movie is bangin', and the song "Let It Go" is particularly noteworthy. Since the movie's release and increased popularity in the song, many covers have been done. Here are a few of my faves.
1. "Let it Go/Let Her Go Mashup" by Sam Tsui
This cover is by Youtube musician Sam Tsui, and it is so majestic. Tsui effortlessly intermingles the Frozen song with Passenger's hit "Let Her Go," without missing a beat. It sounds as if the two songs are actually one. This cover is so clever and Tsui sounds and looks so triumphant as he sings, I could watch it on repeat for a good while.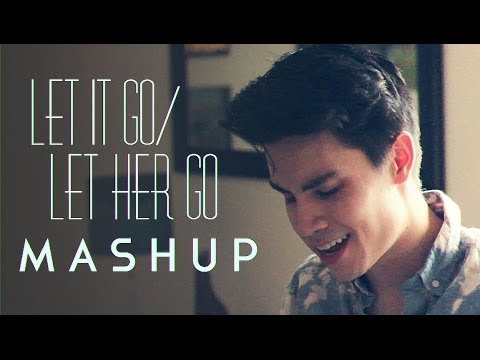 2. "Bet It Go"
This video is a mash up of "Let it Go" played over the scene in High School Musical 2 where Zac Efron leaps around the golf course singing "Bet On It." This video is pretty close to perfection. The big moments in the song match the big moments in Efron's cheesy choreography, making for a hilarious dance number.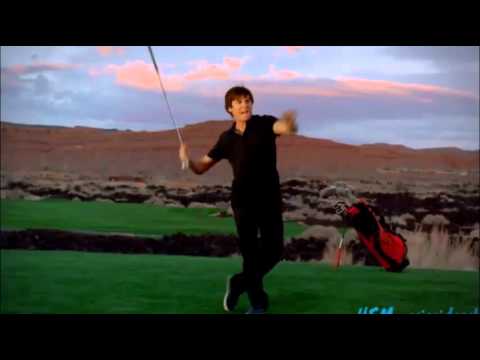 3. "Let it Go" by Alex Boye (Africianized Tribal Cover) Ft. One Voice Children's Choir
This song is so powerful. The African tribal deal humming in the background serves as a wonderful backdrop for this powerful little girl to sing her heart out. She looks like she's about 9 years old, but she is so good! When the rest of the choir comes out, I can't handle how wonderful it is. They sound so angelic and powerful and magnificent.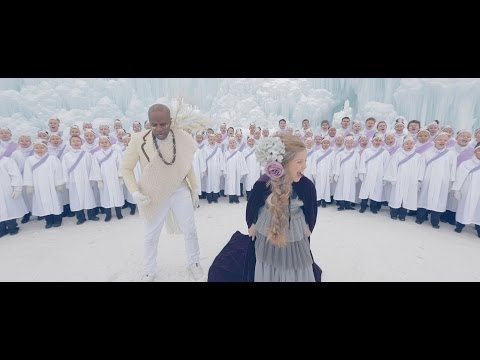 4. "Maddie and Zoe Sing 'Let it Go' from Disney's Frozen"
This video consists of two adorable 4-year-old girls singing the song. Although many parts of the song prove to be difficult to understand, it is so gosh darn cute I can't help but love it. The expressions on both girls' faces are hysterical, and even though the don't sing on key, they do a heck of a lot better than I would have.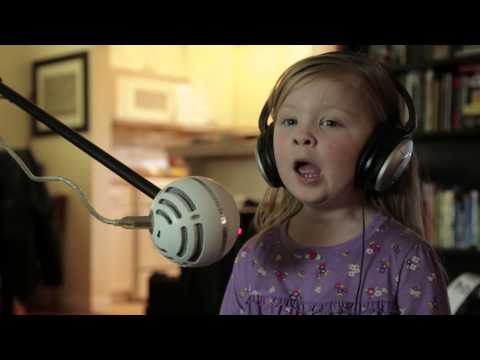 Have a great week, and thanks for reading