Happy Monday everyone. This Music Monday we shall be discussing an artist by the name of Hozier.
Hozier, whose full name is Andrew Hozier-Byrne, hails from County Wicklow, Ireland and has been making sweet, sweet music since the age of 15. Although Hozier has been making music for a while, his first and only EP, Take Me To Church, didn't come out until July of 2013. This EP features four jazzy, smooth, modern bluesey tunes that are sheer perfection.
My friend Alexis told me about Hozier, and I am in love. Despite only having four songs officially released, I have stumbled across many live recordings of his tunes on Youtube and I cannot stop listening. One of my favorites thus far is "Someone New" because he sings about falling in love with someone new everyday, which I feel like I do. Another one of my faves is "Like Real People Do," and is so beautiful I think I could cry listening to it. Hozier's voice is so incredibly smooth and boomy and ominous in the most delicious way. Some of his softer songs sound a bit like a blend of Benjamin Francis Leftwich and Bon Iver, but with infinite amounts of soul. He provides a modern twist on jazz and blues and has so much soul and sultriness to his voice that I cannot get enough. Seriously, check him out. Your ears will thank you.
"Take Me to Church"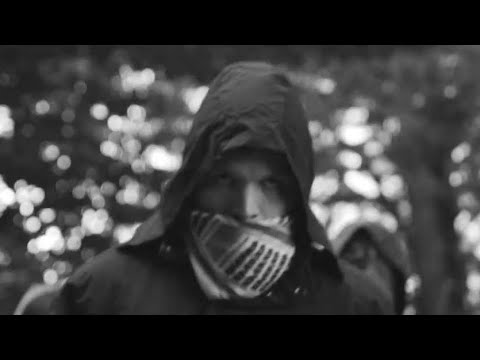 "Someone New"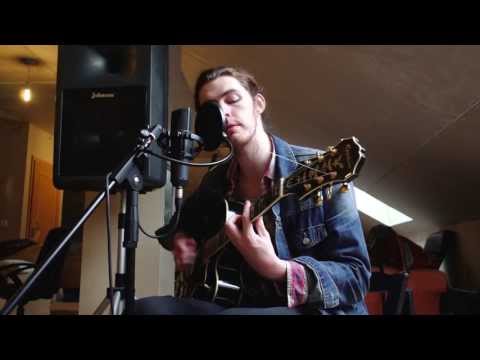 "Like Real People Do"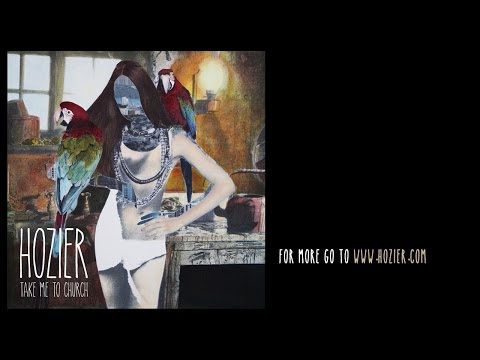 Have a great week, and thanks for reading