Happy Monday to all. Right before I came home for break, my friends and I all became enamored with the band Bastille.
Bastille is an English rock band from London that formed in 2010 shortly after their lead singer, Dan Smith, decided to turn his solo project into a group. The band got a relatively slow start, releasing a single, "Overjoyed," in 2012. The song didn't receive much recognition, and neither did their second single, "Bad Blood." Their third sing single, "Flaws," received great notoriety and landed a spot on the Top 40. The group has one album titled Bad Blood and also features the song "Pompeii," which is pretty popular in the United States. If you've heard anything by Bastille, it is most likely "Pompeii."
Although I enjoy their poppy sound featured in most of their songs, I absolutely love their acoustic versions of their songs. My favorite song by them is their acoustic version of "Flaws." It's flawless! Ha, get it? They also do some really cool covers over on BBC Radio. I love sound these dudes have. They sound like a mix of Mumford and Sons and Ed Sheeran, but with a bit of an edge. They have a bit of a folkly, breathy sound mixed with upbeat poppiness. Any way you describe it, it's a great combination.
Have a great week and thanks for reading
"Pompeii"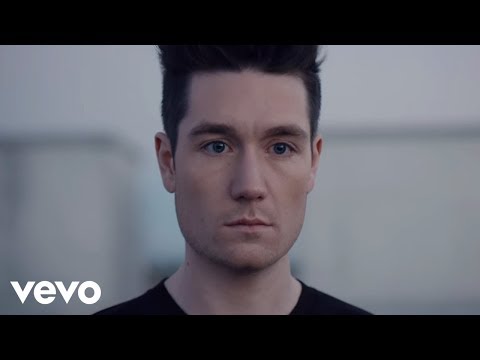 "Flaws"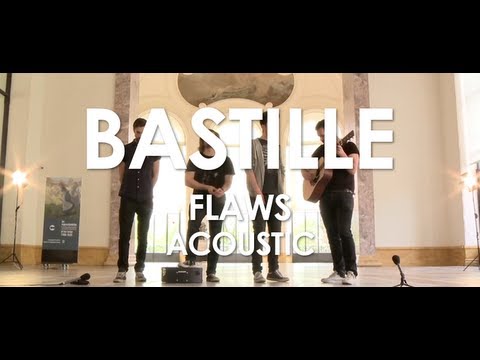 "We Can't Stop (Cover)"