Happy Monday to all! For this Music Monday, instead of talking about a specific artist, I am going to discuss some news in music! First off, Adele had her baby yesterday. She and her boyfriend Simon Konecki gave birth to a healthy baby boy, welcoming their first child into the world. Hoorah! Prior to giving birth, Adele had been working on her next album, which is reportedly lighter than her previous albums 19 and 21. I am certain her next album will be as delightful as her previous two.
Taylor Swift's newest album, Red was released today. The album features her hit single "We Are Never Ever Getting Back Together". I am not a huge Taylor Swift fan because I feel like a lot of her songs sound incredibly similar, but by the looks of her single, this album might be a bit different. I have left some Adele and Taylor Swift songs below so I hope you enjoy! Thanks for reading and have a wonderful week
"Daydreamer" from 19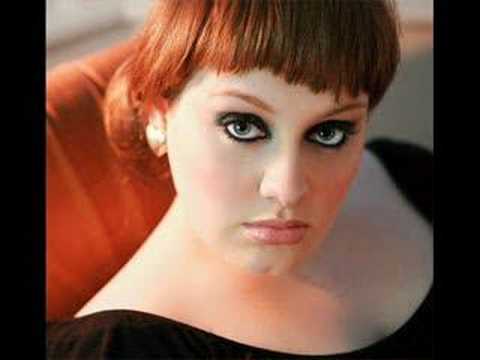 "I'll be Waiting" from 21.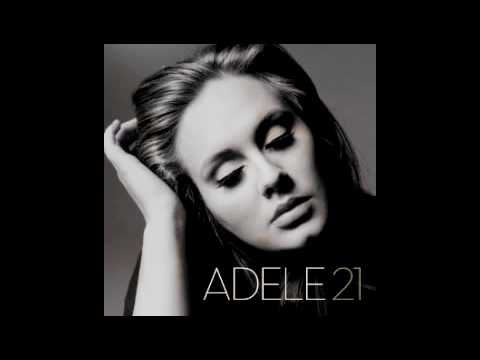 "We Are Never Ever Getting Back Together" from Red