Happy Monday friends. The weather is gloomy today and I want you to be happy, so we're going to talk about The Moldy Peaches.
The Moldy Peaches is a six person indie band founded by Adam Green and Kimya Dawson back in 1999. The band gained notoriety from their song "Anyone Else But You," which was featured in the movie Juno. Unfortunately, after 2004, the group fell out of making music and has been quiet since then. The group was a part of the anti-folk movement in music, which basically means their music is as sober as the politically charged folk music of the 60s, and it sounds experimental and silly at times. (Regina Spektor is another artist I've blogged about whose music is anti-folk).
I had only ever heard "Anyone Else But You," and some of Dawson's solo songs, so I listened to The Moldy Peaches all day yesterday and came to a conclusion: they are freaking weird. I mean "weird" as a good thing of course, but I can't think of any other way to describe them. Green and Dawson have extremely unique voices, sounding sometimes like they are more talk-singing than really belting it out. They definitely live up to their anti-folk title; most of their songs sound like they are just messing around playing in someone's garage making up nonsense lyrics as they go along. I think that's what I like about them so much; they just sound really weird and strange and sing about stuff that makes no sense or is totally out there and not really sung about in a song. For example, in "Anyone Else But You," one line goes, "Scrunched up your face and did a dance/shook a little turd out of the bottom of your pants." Definitely unique.
I also really enjoy how you can hear them laughing as they are singing some of their songs. You can just tell that they are enjoying creating this strange musical world that we are lucky enough to be invited into. They sound like they are either playing a joke on all of us by making music so strange they can't be serious, or they were on a lot of drugs when they wrote their songs. Either way, I dig it so hard.
"Anyone Else But You"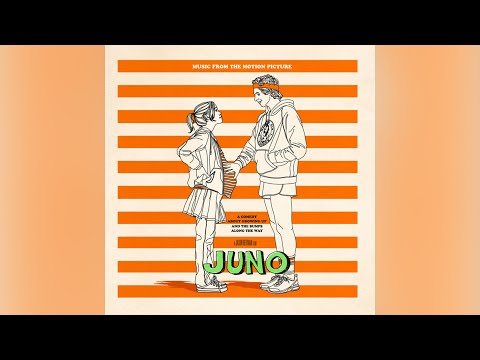 "Lazy Confessions"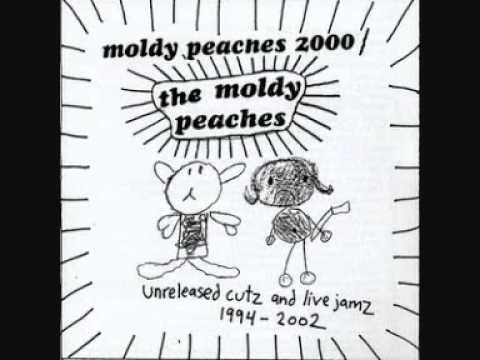 "Who's Got the Crack"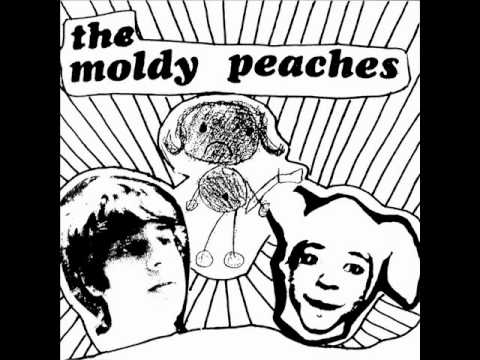 "Nyc's Like a Graveyard"
Another fave: "These Burgers"
Have a great week, and thanks for reading